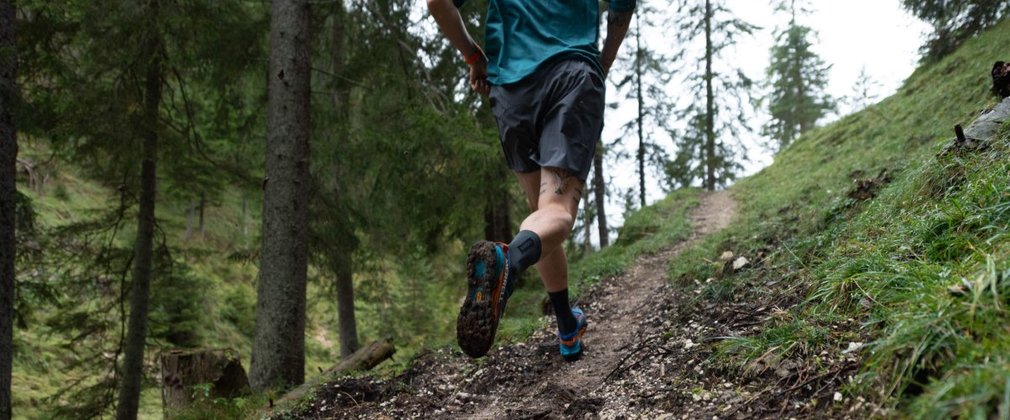 In partnership with Active Future and inspired by the hit TV show Hunted, we're bringing this exhilarating experience to Yorkshire. 
Get ready, team. You're going on the run.
You have one simple objective: evade capture for the duration of the hunt and make it to the extraction point. There will be 10 tasks for you to complete and food drops to keep you energised throughout the day. 
You will have 30 minutes to gather your thoughts and design your strategy before your hunter force is released to track you down. Are you smart enough to stay one step ahead?
Should you manage to evade capture and reach the extraction point, you may earn yourself a cash prize - but only if you have completed more tasks than others. 
Good luck, stay safe, but remember to keep one eye open. We're right behind you. 
More information
Dalby Forest, Dalby Visitor Centre, Low Dalby, Thornton-Le-Dale, Pickering