An Introductory Course to Breathwork and Meditation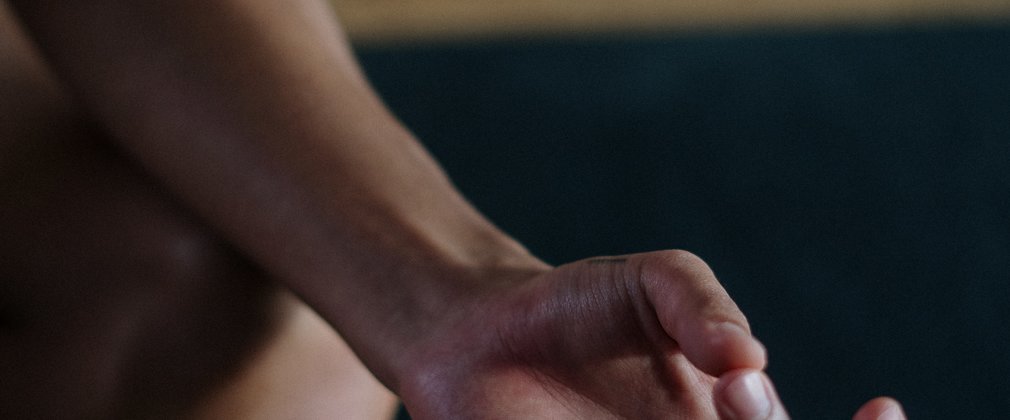 Join Chantelle in Dalby Forest for an introduction to the benefits of breathwork and meditation.
Breathwork, or pranayama as it's known in yoga circles, is the fourth limb of yoga and plays an important role in the full practice of yoga. Limbs five, six, seven and eight of the eight limbs of yoga are dedicated to the art of meditation.
Over four Wednesday evenings from 7:45-8:45pm, deepen your knowledge about four major energising breaths, four major relaxing breaths, and also different ways in which to meditate. There will be lots of opportunity within the class to practice the different types of breath and also for discussion about how and why we find different techniques useful.
£39.99 for all four evenings. Book your place here.
More information
Dalby Forest, Dalby Visitor Centre, Low Dalby, Thornton-Le-Dale, Pickering