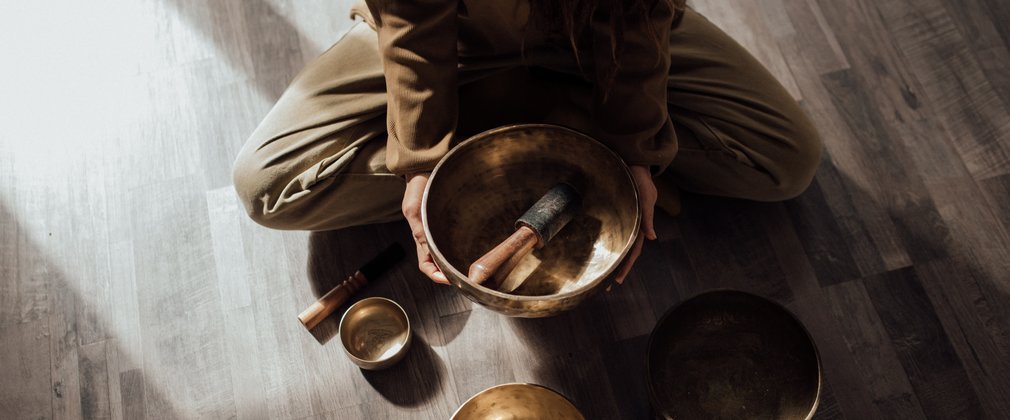 Join us for two hours of yoga, breathwork and meditation in circle, and give yourself the time and space that you need to set intentions for the year to come.
Hosted by Chantelle at The Balance Rooms, Dalby is offering a special January wellness yoga evening, including yoga, breathwork, and a relaxing guided meditation. We will have yoga mats and blocks available, but please bring your own blankets and pillows if you wish to be warm and snuggled during the guided meditation.
Bring a journal and pen to set intentions, and a blanket and pillow to cosy up into for the guided meditation. Let this night help set you on the right path for 2023. 
After practice, there will be herbal teas available and time to share any thoughts or feelings surrounding the year ahead. 
Tickets are £20 each which includes parking and refreshments.
Find us
Dalby Forest, Dalby Visitor Centre, Low Dalby, Thornton-Le-Dale, Pickering