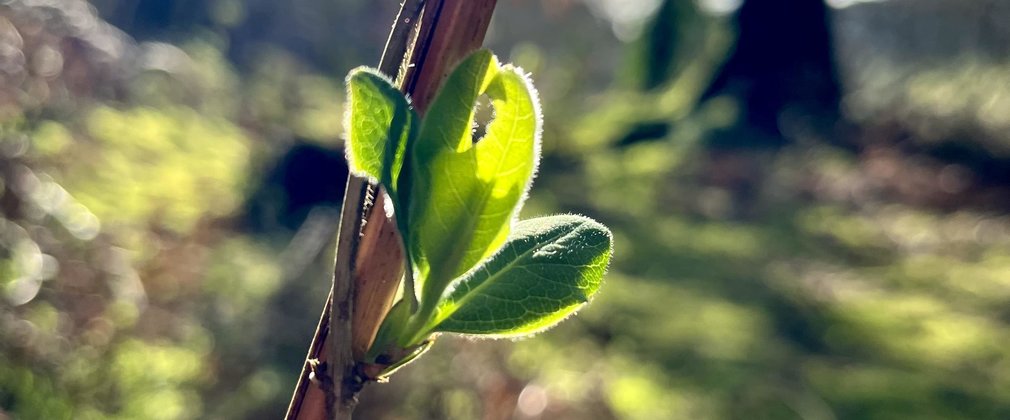 Experience mindful photography - slowing down and using the camera as a means to really look at your surroundings and connect with nature.
As a group you will learn about how to use mindful photography to improve your mental health and wellbeing before taking an individual walk to explore the forest. Take your new perspective and a fresh eye to engage with the natural setting before returning to the group to share photos in guided discussions about using art as a means to explore and enhance our relationship to our environment.
No technical skills or equipment required - participants can use mobile phones as cameras. Suitable for 16+.
Where and when:
Tuesday 20th June and Friday 14th July 2023
10.30am – 1.30pm 
Cost:
£35 per ticket – 12 places available on each 3 hour course (10% discount for Dalby Forest members)
How to Book:
Book with Dalby Forest Visitor Centre – in person or 01751 460295. Enquiries can be made via email dalbyvisitorcentre@forestryengland.uk
Artist Bio:
Jacqui Barrowcliffe graduated in Fine Art at Middlesex University, London and subsequently moved to Barcelona. After more than 20 years working in other fields, she returned to my artistic roots and has since trained in Therapeutic Photography (Specialised Course, Grisart International Photography School, Barcelona, 2016) and Art Therapy (Postgraduate in Relational Art Therapy, Metàfora Centre of Art Therapy Studies, Barcelona, 2019). Since then she has set up her practice as a visual artist and is now based in the UK,  working from her studio at the Old Parcels Office Artspace in Scarborough while continuing her link with Barcelona as associate artist in residence at Roca Umbert Arts Factory, Granollers (Barcelona).
https://jacquibarrowcliffe.com/
www.instagram.com/littleboxoflightandstories
More information
Dalby Forest, Dalby Visitor Centre, Low Dalby, Thornton-Le-Dale, Pickering