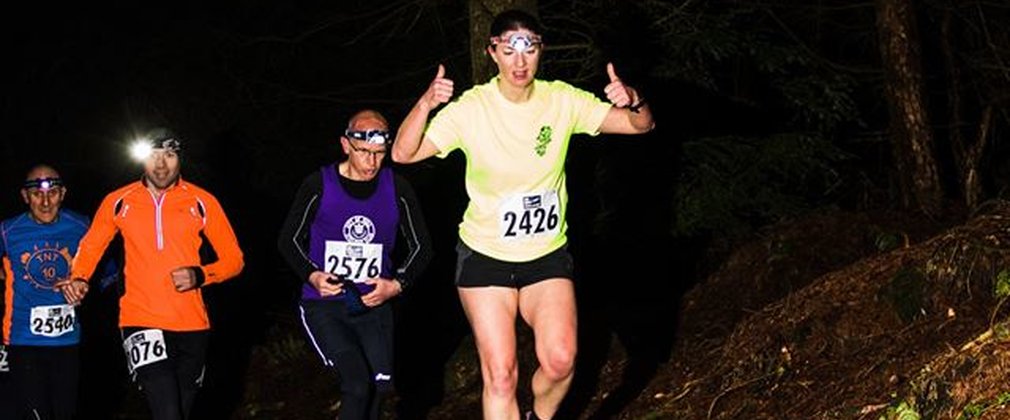 No Ego is back for its annual night challenge.
5 Miles of pure trail - so dust off you trail shoes, grab you head torch and join us for a great night in the forest.
Find out more and book online now.
Essential information
Dalby Forest, Dalby Visitor Centre, Low Dalby, Thornton-Le-Dale, Pickering
Parking in main or overflow car parks at Low Dalby.
Registration in the Visitor Centre.
Cafe open for Hot drinks and snacks.