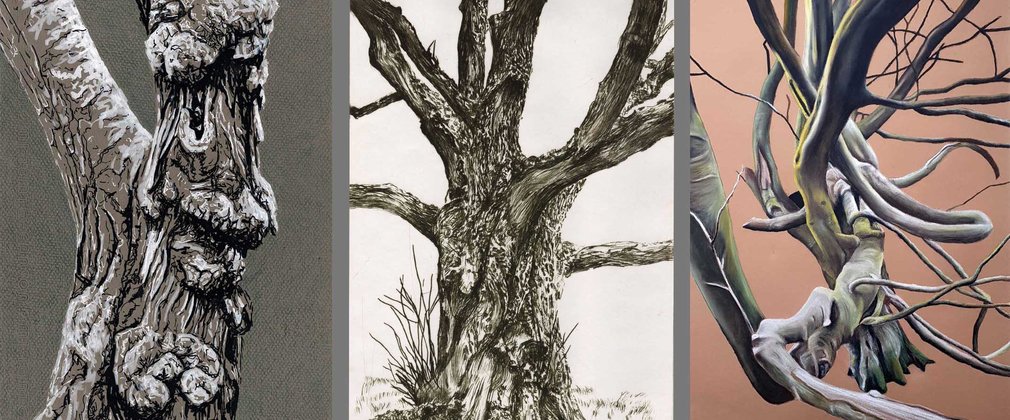 RECIPROCITY FOREST by Joanna Sperryn-Jones: COMING SOON 
Reciprocity is an augmented reality (AR) artwork app that explores trees and our relationship to them. Reciprocity is supported by EIRA, a Research England financed initiative, Metal and Forestry England. The app enables you to follow virtual leaf trails through the forest using your mobile and listen to narratives about the trees. You get to design your own leaves for the virtual Reciprocity Forest located at Adderstone field. 
An exhibition of drawings from the app with further information on the app opens on Saturday 26th November in the Courtyard in Low Dalby. The app will be available in app stores in December. 
Essential information
Dalby Forest, Dalby Visitor Centre, Low Dalby, Thornton-Le-Dale, Pickering
Follow Instagram: josperrynjones