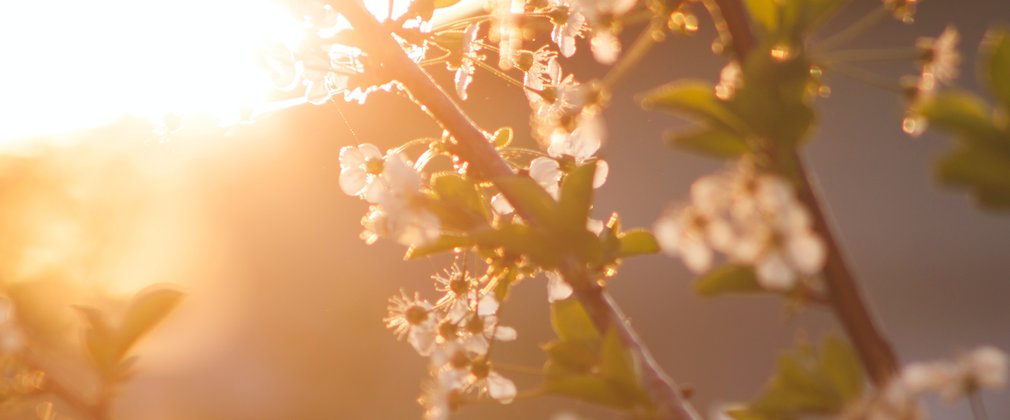 Join us for a two hour event in the heart of Dalby Forest to celebrate the coming of Spring!
The energy of The Spring Equinox is a warm energy, one of rebirth and new ideas.
Hosted by Chantelle from The Balance Rooms, we shall start in circle with the sharing of Spring Energy, the drinking of ceremonial cacao, and the welcoming of Spring.
We shall follow this with some breathwork, yoga and a guided meditation into the heart of Spring. We will end with herbal teas and homemade cookies, and bless the arrival of Spring.
Tickets are £20 each.
More information
Dalby Forest, Dalby Visitor Centre, Low Dalby, Thornton-Le-Dale, Pickering