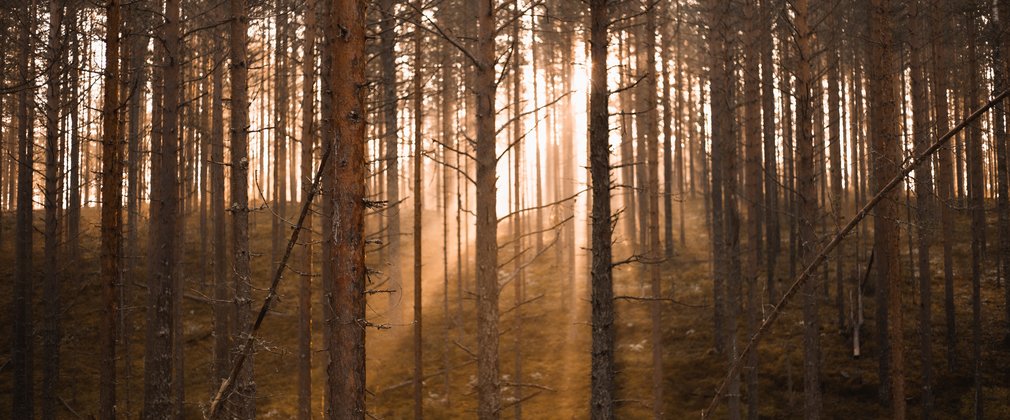 Join us at the Dalby Forest Visitor Centre for an uplifting and energising summer solstice yoga circle filled with the energy of the summer sun and the radiance of the forest.
We will open our circle with cacao, which is naturally heart opening, and we will hopefully be able to be outside on the beautiful upstairs deck, weather dependent. We will then embark on a journey of breathwork and yoga, focusing on poses that honour and salute the beauty of the summer sun. Yoga will then melt into a guided meditation focused on connecting with the energy of Mother Earth, and the guided meditation will leave you ready for a beautiful sound bath led by Jim. He will use his bowls and gongs to help you release any trapped negative energy and infuse you with positive energy.
We will have the space to journal and/or share any thoughts or feelings at the end of the sound bath, and herbal teas and homemade muffins will finish off the evening.
Only £25 per person, book online or on the Balance Rooms app.
More information
Dalby Forest, Dalby Visitor Centre, Low Dalby, Thornton-Le-Dale, Pickering