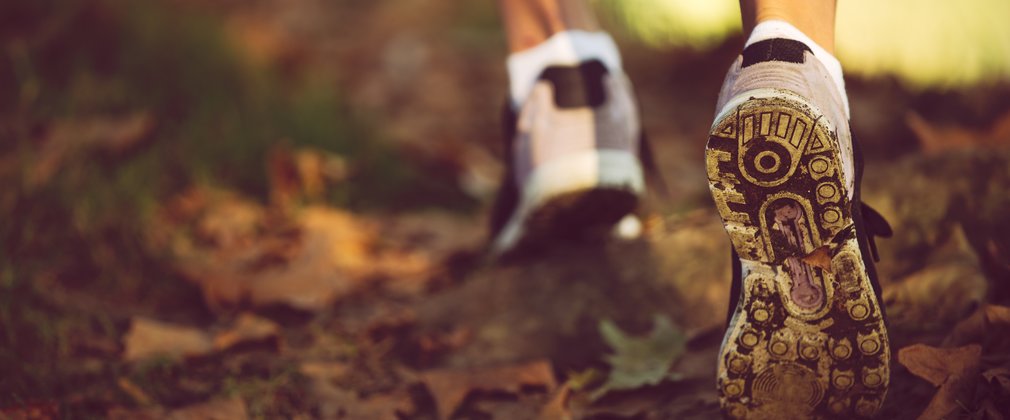 Brought to us by Wild Deer Events is the Dalby Devil duathalons and gravel rides - as gritty as they come!
Duathlons
Run, cycle and run again with multiple challenges to suit all fitness levels. 
We will be hosting a sprint (5K, 20K, 2.5K) and a standard (10K, 40K, 5K) off-road duathlon. The running and cycling will all be on trails around the forest and the event will be ideal for first timers as well as seasoned duathletes.
Gravel rides
The Dalby Devil gravel rides will be over 45-50 or 90-100km (2 laps) with a well-stocked feed station at the end of the lap for those doing the longer challenge. These will be mainly fire roads with a few kms on single track, non-technical sections.
All finishers in both events will get event merchandise, a medal, snacks & a drink.
More information
Dalby Forest, Dalby Visitor Centre, Low Dalby, Thornton-Le-Dale, Pickering