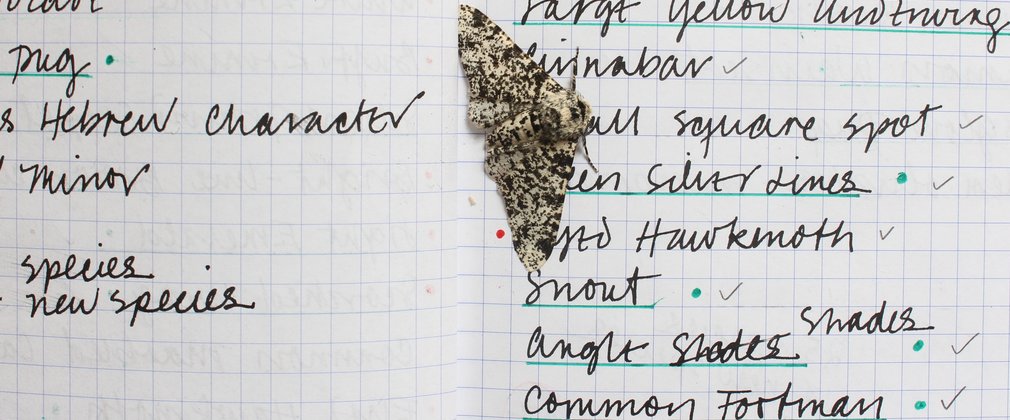 An exciting exhibition to launch a year of fantastic arts activities in Dalby Forest. This group exhibition is curated by Charlotte Schepke, Director of the London gallery Large Glass, for Dalby Forest, with Alice Channer, Dorothy Cross, Tonico Lemos Auad, Helen Mirra, Alison Turnbull, Mark Wallinger, Carey Young, with an introduction by Charlotte Higgins.
A number of new and site specific works are being conceived by Mark Wallinger, Alice Channer, Alison Turnbull and Helen Mirra which reflect the nature of the forest and its paths in themselves labyrinthine. 
Essential information
Dalby Forest, Dalby Visitor Centre, Low Dalby, Thornton-Le-Dale, Pickering
This online exhibition runs from now until 01 May 2021.