Yoga special event: Chakra opening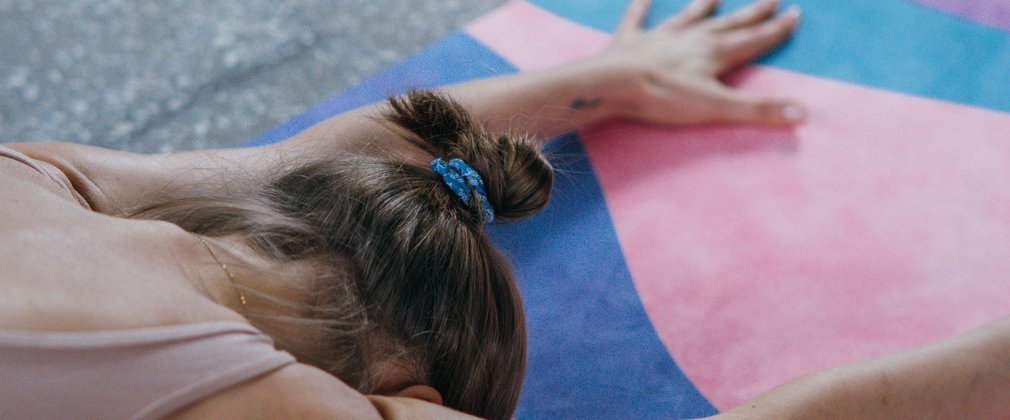 Join us in the heart of Dalby Forest, on the first floor of the visitor centre, for a yoga circle that will help you connect with Visshudha, your throat chakra. We will open the circle by setting an intention to connect to our inner wisdom, and we will then move into a cacao ceremony, to help us focus and awaken.
We will then move into breathwork, yoga, and the poses will melt into a guided meditation that will take you inwards and help you let go of anything you're holding in your centre of communication. This will be followed with time to journal, share, connect with each other, and enjoy a homemade muffin and cup of herbal tea. 
Only £20 per person, book online or on the app.
More information
Dalby Forest, Dalby Visitor Centre, Low Dalby, Thornton-Le-Dale, Pickering