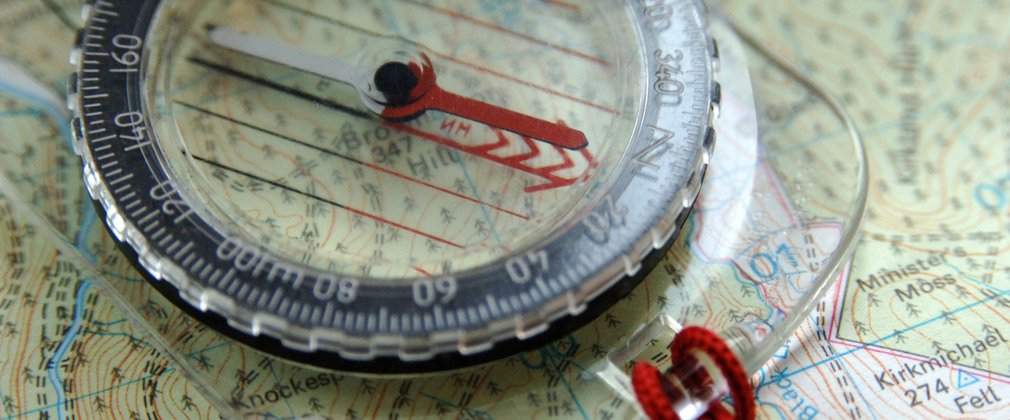 Orienteering event presented by Deeside Orienteering Club for experienced and newcomers alike, fun for individuals and families, any age (newcomer children need accompanying), advice will be given. Map reading exercise, it can be competitive but you go at your own pace. Each participant will be given a simple special map to find the red and white markers and record their progress round the course using a timing chip. Same experience as the Permanent Orienteering Course in Delamere Forest (maps available from the Visitor Centre and Bike Centre) but with special courses of different length and difficulty set out specially for the event. Entry fee includes the parking fee.
Essential information
Delamere Forest, Linmere, Delamere, Northwich, CW8 2HZ
A compass is useful but not essential.

Registration from 10:00. Start times 10:30-12:30. Courses close at 14:00.
Fees £5.50 senior and £3.00 junior; includes parking fee(normally £4).