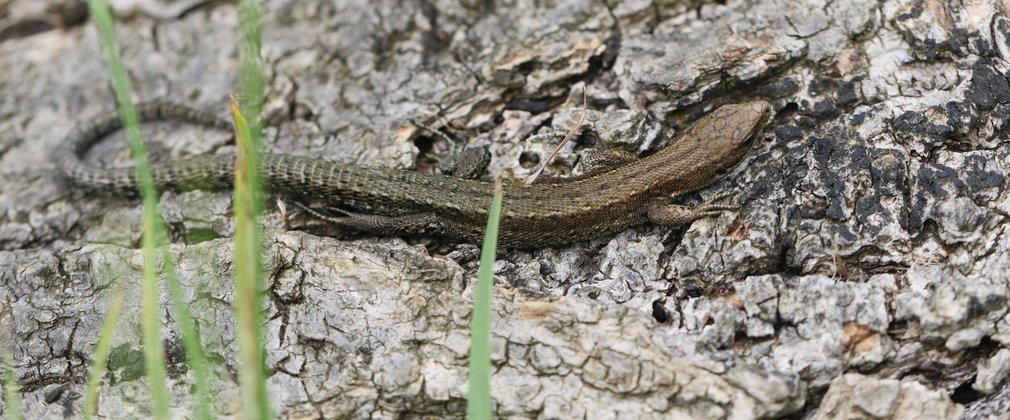 Join us at Fineshade Wood to learn about your local butterflies, moths, reptiles and amphibians!
Do you know what snakes you can find near you? Do you know how many types of butterflies are seen in Northamptonshire every year?
We will be running a drop-in, family-friendly event on Saturday 18 June form 9:30am to 3:30pm outside the café at Fineshade. We will have some things for you to look at, to learn about and things to you to get stuck into like some wildlife crafts! We will also be running some free mini guided walks to look for butterflies and reptiles!
There is no booking system, just turn up and have chat with our Skipper Rangers and reptile experts. This event is run by Butterfly Conservation (BC) and Amphibian and Reptile Group (ARG).        
 
Essential information
Fineshade Wood, Top Lodge, Fineshade, Near Corby, Northamptonshire, NN17 3BB
This is a free event, no need to book!