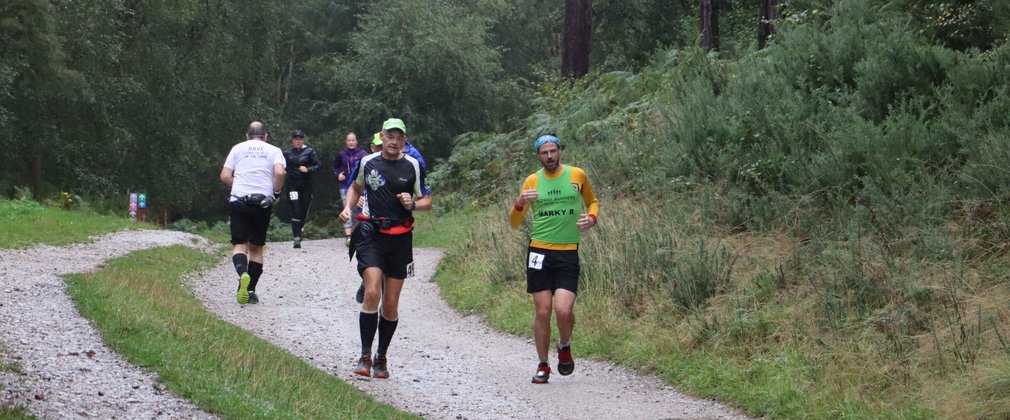 A six hour running event hosted by the award-winning Big Bear Events. Run, hike or walk as many 5k laps of Fineshade Wood as you like in the time allowed. The relaxed, low pressure event allows for people to achieve their own goals at their own pace, whatever they may be.
Essential information
Fineshade Wood, Top Lodge, Fineshade, Near Corby, Northamptonshire, NN17 3BB
Open to entrants aged 17 and over on 07 July 2022.