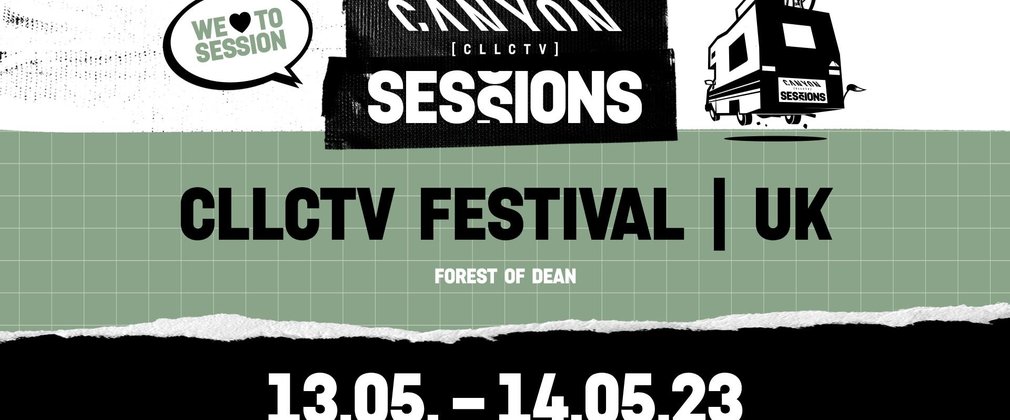 Canyon is proud to present the CLLCTV Festival in the Forest of Dean Cycle Centre.
This festival is a celebration of all things mountain biking. There will be a showcase of Canyon's latest Mountain Bikes and E-MTBs, plus free demo rides, skill clinics, competitions, give aways and much more.
A wide variety of trails await, flow down Launch-Pad on the Spectral 125, rip Sheepskull on the Strive, boost GBU on the Torque or get the laps in on the Spectral:ON.
Join in on the competitions and games, meet Sam Pilgrim and Kaos Seagrave and watch some party trains! Canyon's knowledgeable staff will be on hand to answer any questions you have and help you find the perfect bike for you. With a variety of events, challenges, and games, this Test Fest has something for everyone.
At the event, all 1 hour free slots will be distributed on a first come first served basis. All riders will require an ID and a debit/credit card to be held by Canyon whilst you're riding, and all under 18s must be accompanied by an adult.
Event information
Forest of Dean Cycle Centre, B4234, Cannop Valley, GL16 7EH
Please use overflow parking at Worcester Lodge Car Park: W3W - ///tape.cemented.above