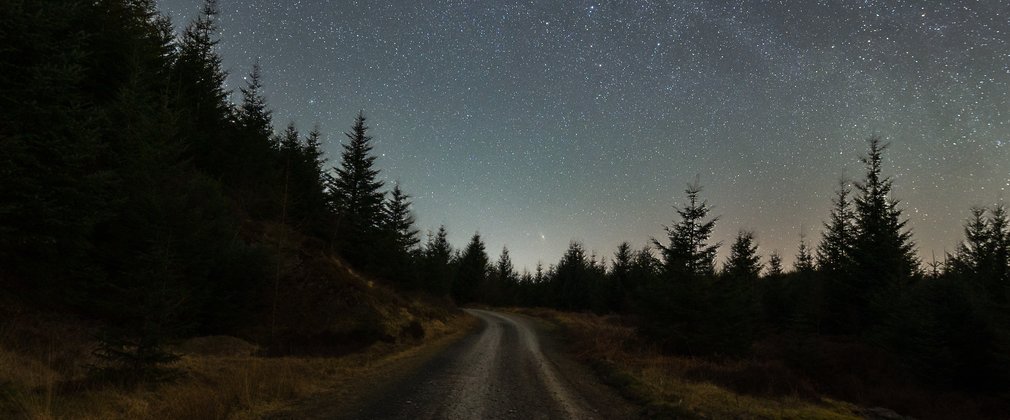 Learn all about the night sky and constellations and complete fun activities along the way.
Did you know that stars affect you and the forest everyday? Follow our trail to find out how.
Essential Information
Grizedale, Grizedale Forest, Hawkshead, LA22 0QJ
This trail is a daytime activity.
If you are inspired to discover more about the stars and dark skies, our Beginners Guide to Stargazing pack will also be available to pick up from the Visitor Centre.
You can also download a copy using the link below.