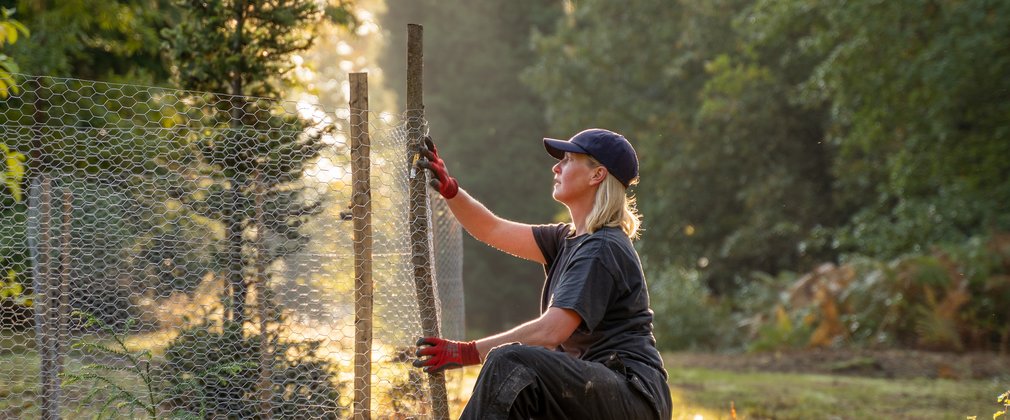 This exhibition celebrates the contribution of the Women's Timber Corps (part of the Women's Land Army) - also known as Lumberjills - during the Second World War. Nearly 5,000 women carried out a wide range of forestry tasks during this time, from felling and loading to driving tractors and operating sawmills.
Share your story
In a first-of-its-kind celebration of women in forestry, the Forestry Commission, Forestry England and Forest Research have commissioned The People's Picture to create a photo mosaic. The mosaic will feature women from across the forestry sector and general public to illustrate the connection today's women have with forests and woodlands.
We invite you to submit photos showing yourself in a favourite forest spot, either related to your work or enjoying woodland spaces. The mosaic will go on display as part of the exhibition here at Grizedale.
Celebrating women's connection to forests
Grizedale, Forestry Commission Visitor Centre, Grizedale Forest, Hawkshead, LA22 0QJ