Couch to 5km beginners running course - Fit4Life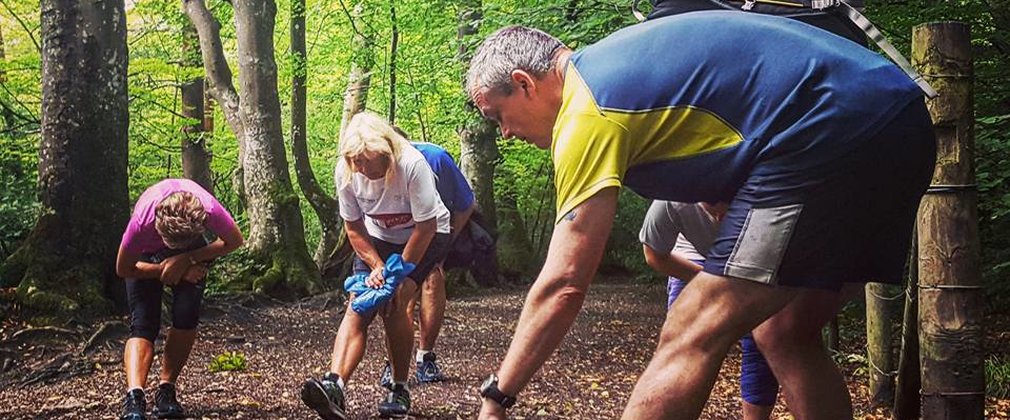 Join Paul from Fit4Life on a 12 week guided course to take you from zero to 'parkun ready' in 12 weeks.
A small, friendly and supportive group suitable for all abilities even if you have never run or not run in many years.
Each week is a manageable increase in time spent running, with the last session being a group celebratory run together at Haldon Forest parkrun.
Haldon Forest is the perfect traffic free location to learn, improve your fitness and spend time in good company under the trees.
Essential Information:
Haldon Forest Park, Bullers Hill, Kennford, Exeter, EX6 7XR
Cost: £6 per session

Booking is essential

Please contact: rosatipaul5@gmail.com