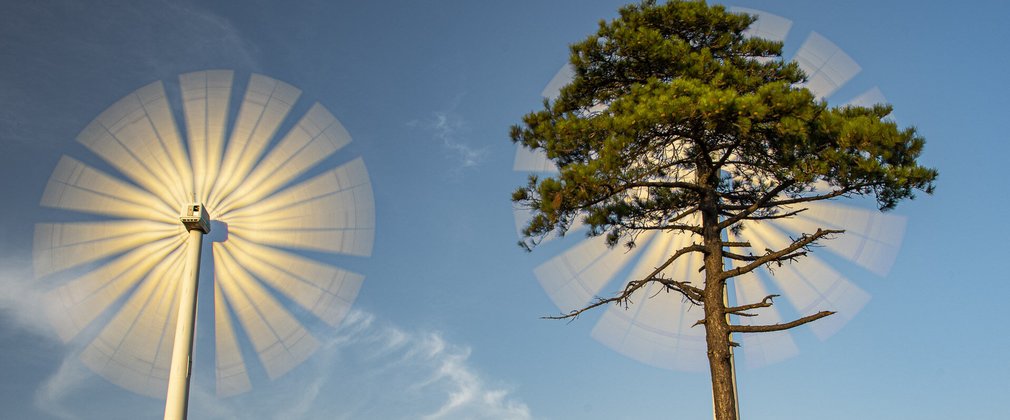 Earth Photo is an annual international photography project developed jointly by Forestry England and the Royal Geographical Society (with IBG).
Visit Haldon Forest Park this autumn to see a stunning selection of 2022 shortlisted images, from categories including People, Place, Nature, Changing Forests and A Climate of Change. The exhibition stimulates conversations about our world, its inhabitants, and our treatment of both.
The exhibition is located approx. 100 metres from the car park, on a wheelchair and pushchair accessible trail. It is also suitable for our hire Trampers. The exhibition trail is approx. 0.5km long and can be walked by itself, or as part of a longer walk.
More information
Haldon Forest Park, Bullers Hill, Kennford, Exeter, EX6 7XR