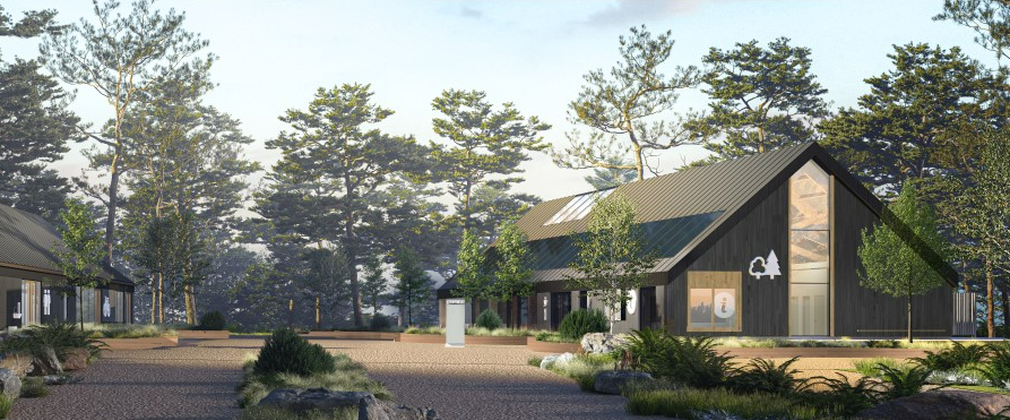 Our vision for Haldon Forest Park is to create a gateway to the forest to welcome people of all ages and abilities to connect with nature and make a new generation of memories.
Visit us in the yurt to view plans and drawings for new visitor facilities, chat to our team, and tell us what you think.
Can't make it on Friday? We'll also be here on Friday 10 June 1.30pm - 7.30pm.
Directions
Haldon Forest Park, Bullers Hill, Kennford, Exeter, EX6 7XR
Follow the zebra crossing through the car park and follow signs for the yurt.