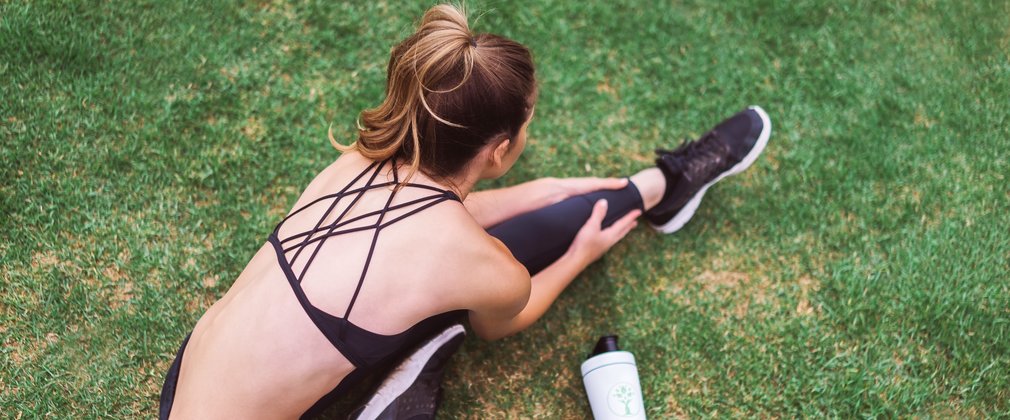 This weekly sessions led by Stemz Fitness is a great way to get your weekend up and running. 
Enjoy an outdoors, functional fitness workout, incorporating inclusive & fun drills, circuits, games and fitness challenges for all abilities 16+.
The atmosphere is fun and friendly where everyone is encouraged to work at their own best ability. It is a supportive, non competitive session.
Instructor has a Level 3 qualification in Outdoor Fitness and Level 3 Exercise on Referral
Essential info
High Lodge, Thetford Forest, Brandon, IP27 0AF