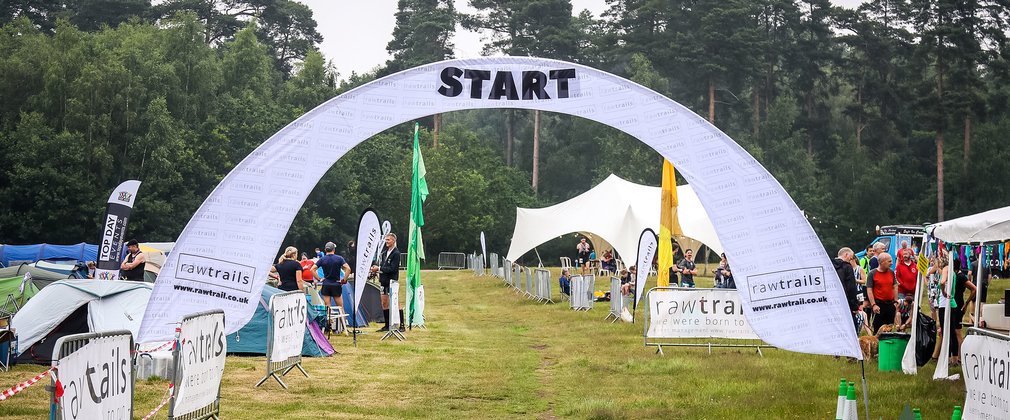 Join us at Suffolk Trail Festival, back for its second year, at High Lodge. With a backdrop of picturesque pines and heathland, the festival is a unique opportunity to enjoy a weekend of trail running adventures in the heart of the forest. 
Whether it be a 3k fun run for all the family to enjoy, a 10k trail race to get the heart tracing or a 6 hour, 12 hour or 24 hour endurance challenge we are confident you will take away some fantastic memories.
our 24 hour race can be entered solo as pairs or as a team or up to 8 runners and the aim is to complete as many laps of our 5 miles course as possible in the 12 or 24 hour time limit. this is a test of endurance, speed, fitness,mental toughness and teamwork!
Camping, refreshments, children's activities and live music will be on hand to add a fun & friendly festival vibe to the weekend making this an ideal event to bring your family/ supporters along to. 
More info
High Lodge, Thetford Forest, Brandon, IP27 0AF
- Camping
- Live Music
- Food Vendors
- On site activities (Archery, Cycle Hire, GoApe)

Weekend Races:
3k Fun Run
10k Race
6 , 12 , 24 hour Races