Barr Ellison hoohah Salcey Trail & Canicross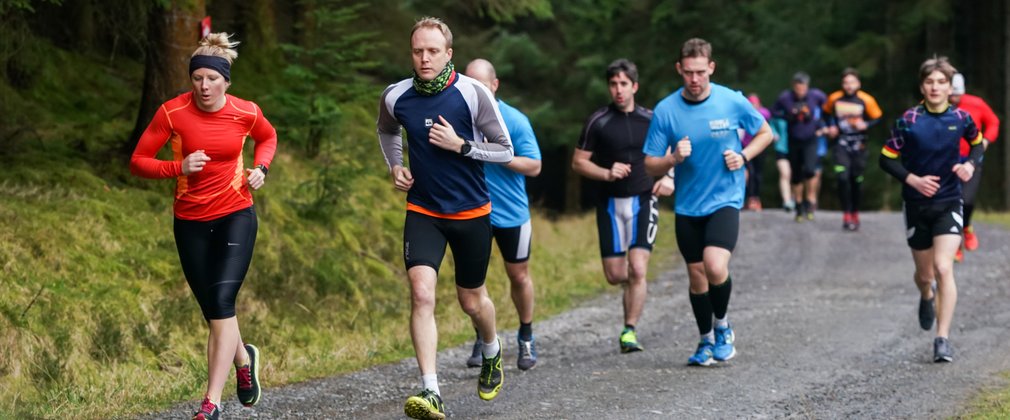 Following the success of the Winter event, join Active Training World for a Summer Canicross & Trail Run!
The route follows a gentle 7km wind through the woods with a mixture of stone paths, and muddy bridleways underfoot.
Canicross – 7km
Trail Run – 7km, 14km or half marathon!
Essential information
Salcey Forest, Wootton Road, Northamptonshire, NN7 2HX
All dogs participating must be wearing a suitable running harness attached to a bungee line and waist belt.