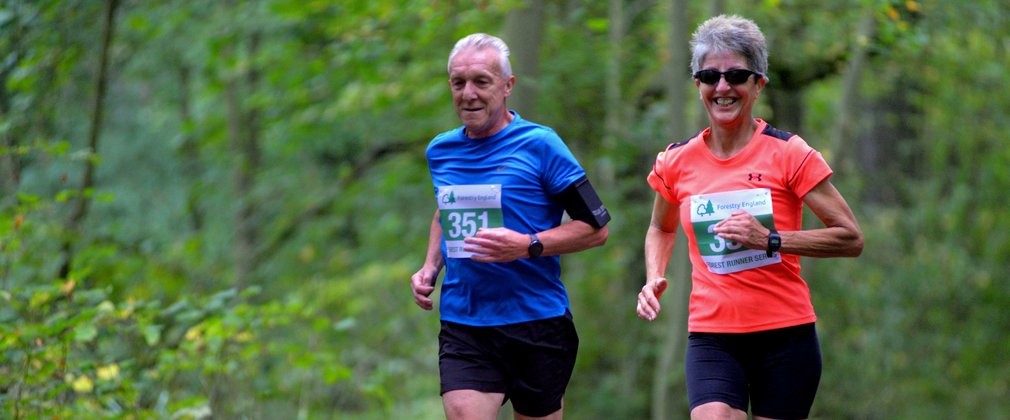 Be a forest runner and join us in our running series across the nation's forests this autumn. The profits from Forest Runner sales help us grow, shape and care for your local forest, now and for future generations.
Whether you are a 5k or a 10k Forest Runner, choose your challenge and enjoy a run in some beautiful surroundings.
The routes follow flat, stoned forest roads giving a solid surface underfoot. Take on either the 5k or 10k at Salcey and be inspired by the stunning natural surroundings. Enjoy running through beautiful tree-lined avenues and past the Elephant Pond.
Forest Runner events are managed in partnership with Events of the North.
Join in the conversation in the run up to the event using #ForestRunner.
Essential information
Salcey Forest, Wootton Road, Northamptonshire, NN7 2HX
Prices:
5km route: £20 + £2 booking fee
10km: £22.50 + £2.25 booking fee

Age:
5km Must be aged 12+
10km Must be aged 16+

Time:
Start time is 9am

Parking:
Parking for up to 3 hours included in ticket price, details included in race pack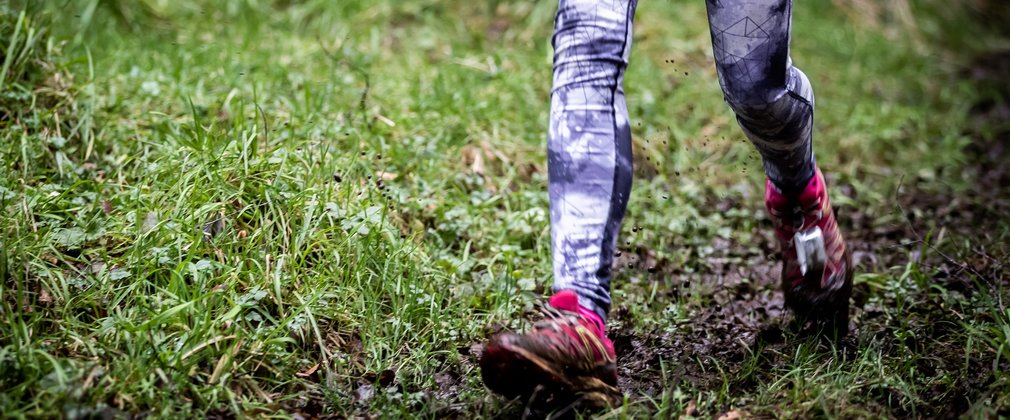 Forest Runner 2022-23
Our series of 5k and 10k events hosted at twelve of our forests across England.