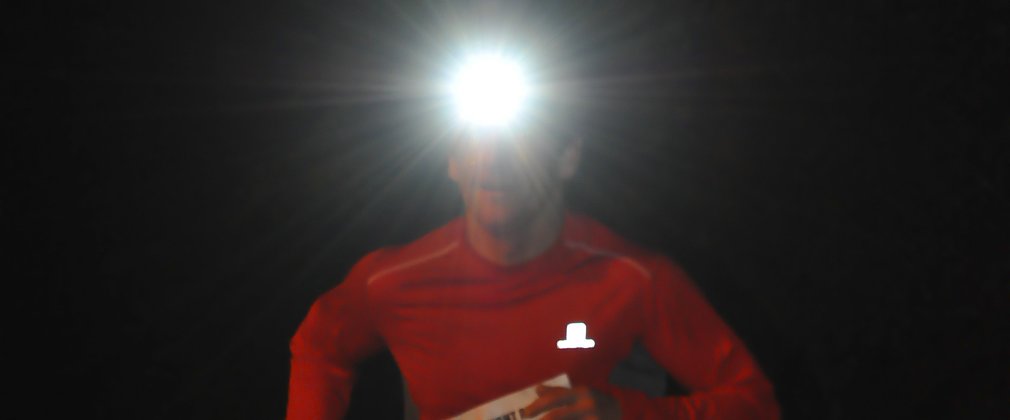 Race 1 of a 3 part series of 10k runs around Salcey Forest! A fantastic unique experience for those who are new to night-time running events, those who have experience know it's great fun! Enter just 1 of the 3 or accept a challenge and enter the whole series! This event is also cani-x friendly!
Essential information
Salcey Forest, Wootton Road, Northamptonshire, NN7 2HX
Head or chest torch essential. No torch, no run!