Gentle Yoga and Sound Bath Evening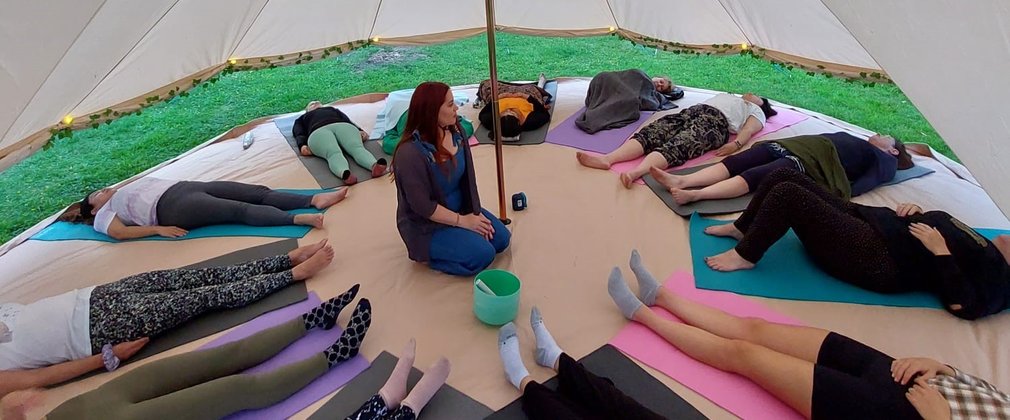 Join Time Seekers for a magical evening in Salcey Forest! 
A special Summer evening event that will gently guide you through a host of wonderful practices including a yoga class suitable for all abilities, followed by a peaceful guided meditation and finished with a beautiful sound bath.
During a sound bath you will experience a relaxing soundscape and energy alignment using soothing sounds from ancient gongs, singing bowls and more. All of this while surrounded by the magic of Salcey as the sun goes down.
You can attend the event and choose not to take part in all activities, this is your choice and a space will be set up for those not wishing to take part in everything. 
£35 per booking with mats & blankets available to hire for £3. 
Essential Information
Salcey Forest, Wootton Road, Northamptonshire, NN7 2HX
Booking is essential.

Please dress comfortably for this event and be prepared for changes in weather. It is also recommended having a long sleeves/trousers and a blanket available to cover up due to the chill of the evening.

You are welcome to bring pillows and/or cushions to ensure you are comfortable.

Please bring a water bottle as well as a torch or solar light with you as the forest will be getting very dark as the evening processes.