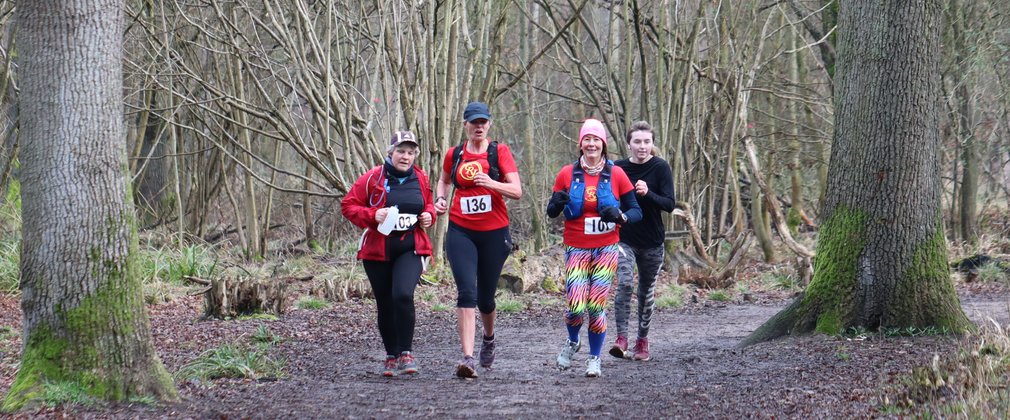 A first for Big Bear Events and Salcey Forest! 
The Owl Challenge is open to women only with the aim of inviting more women into the world of ultra-running but also encourage them to run at night! The distance is down to you, anywhere from 5k (1 lap) to 80k over the 6 hours. 
A unique opportunity to run through the forest as the Summer sun sets into the night, with a fantastic aid station at the end of each lap! 
How much is it? 
Before 16.05.2023 - £32
After 16.05.2023 - £37
Essential Information
Salcey Forest, Wootton Road, Northamptonshire, NN7 2HX
No entries available on the day.

A head/chest torch is essential - no torch, no run!