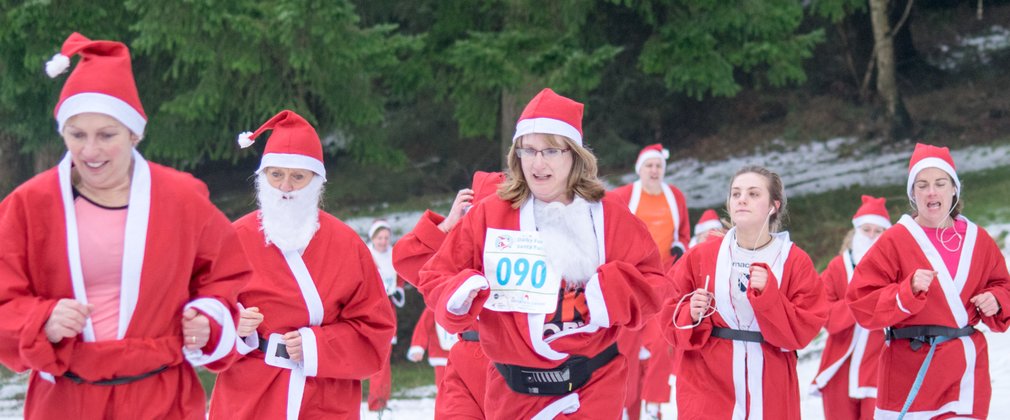 Snap into the Christmas spirit and join Nice Work for their annual Christmas 5k & 10k at Salcey Forest! The routes are relatively flat and will take you around the picturesque areas of the forest. The event is open to runners of all abilities and any form of Christmas attire is welcomed!
Essential information
Salcey Forest, Wootton Road, Northamptonshire, NN7 2HX
The route follows a two lap 5k route. 10k runners complete two laps and 5k runners one.