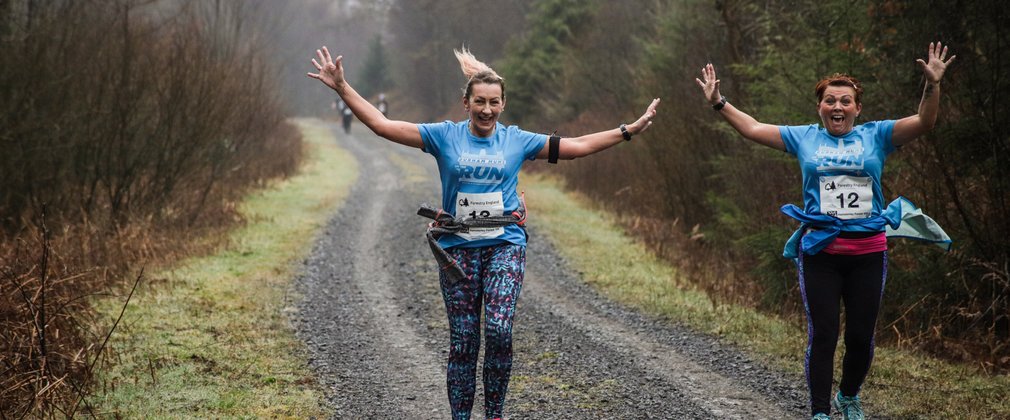 Forestry 100 Running series - Sherwood Pines 10k
Advance sales are now closed, entry on the day is available, visit the registration desk on arrival.
Celebrate 100 years of forestry with an exhilarating 10k around Sherwood Pines. 
The 10km trail at Sherwood Pines leads you through Robin Hood's old stomping ground. The route takes you along Catchums Hollow (as it is now known) which back in the day was called Pittance Dale. It's easy to imagine Richard the Lionheart meeting Robin Hood and his merry men here as he rode from Nottingham to the Palace in Kings Clipstone in 1193.
This event is managed in partnership with Nice Work.
Join in the conversation in the run up to the event using #forests100 
More information
Sherwood Pines, Kings Clipstone, Nottingham, NG21 9JL
Prices:
£20 (£18 UK Athletics Affiliated)
£160 as part of the 10 x 10k Forestry 100 Challenge (£150 UK Athletics Affiliated), tel:0300 068 0400 to book.

Group offer: Buy 10 places and get the 11th free.

Age limit:
Must be aged 15+

Start time:
9:00am (with registration from 8:00am)

Parking:
£2 for 1 hour, £4 for 2 hours, £6 all day.
50% discount code will be provided to participants who leave the site by 1pm.