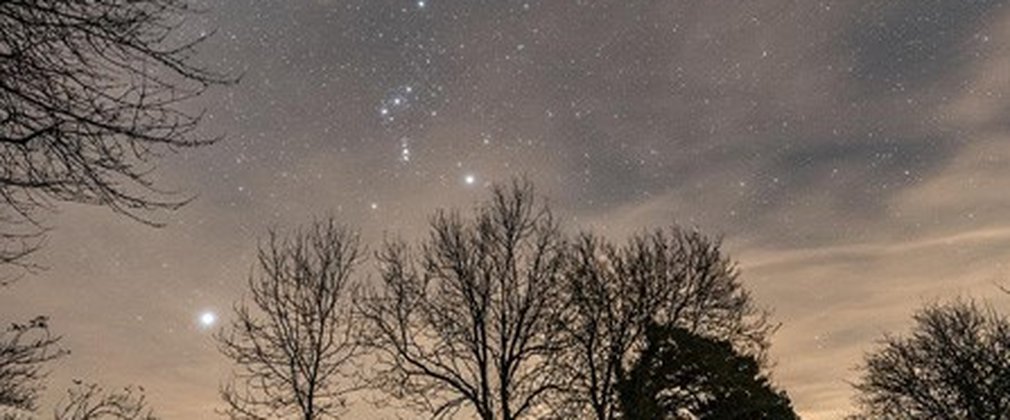 We will go in search of the great winter constellations like Orion, which dominates the southern sky this time of year. Powerful telescopes will reveal clouds of gas where stars are born and sparkling clusters. Plus we'll keep our eyes peeled for shooting stars and even try to glimpse very distant galaxies. We will also have a colourful presentation indoors and hand around space rocks four billion years old!  
To book and for more details drop a line to lindsey.mcculloch-howe@forestryengland.uk
Essential information
Sherwood Pines, Kings Clipstone, Nottingham, NG21 9JL
• Children must be accompanied
• Payment non-refundable
• Meet at the large classroom
• Wear warm clothes and sensible shoes
• Bring a torch, binoculars and telescopes if you have them

Cost: £12 per adult, £7.50 for children 8-16yrs, not suitable for under 8s.