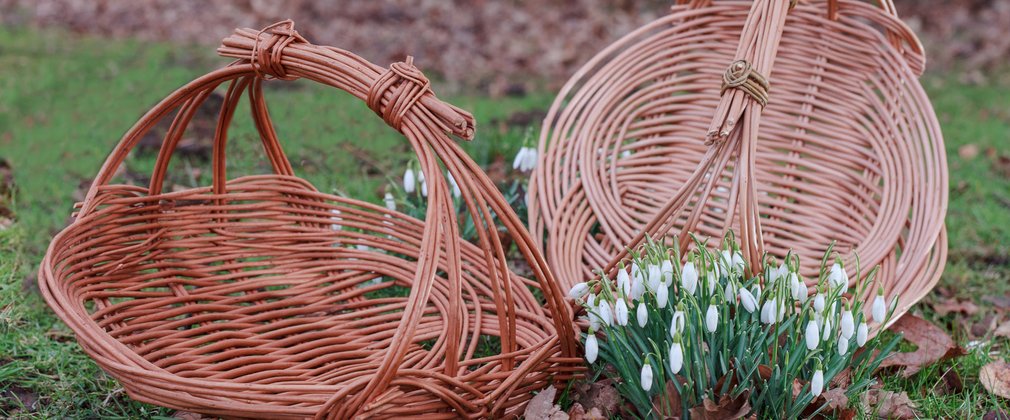 Using willow you will learn to weave this beautiful Zarzo basket of traditional Mediterranean design.
This course takes place indoors in our Forest Event room, so no need to worry about the weather. All tools and materials are provided. You will need to bring your own lunch but hot drinks will be provided. Booking and payment in advance are essential. Contact Karina to book or for more information. Karina.thornton@forestryengland.uk
Essential information
Sherwood Pines, Kings Clipstone, Nottingham, NG21 9JL
£65 per person. Email karina.thornton@forestryengland.uk for further information and to book your place.