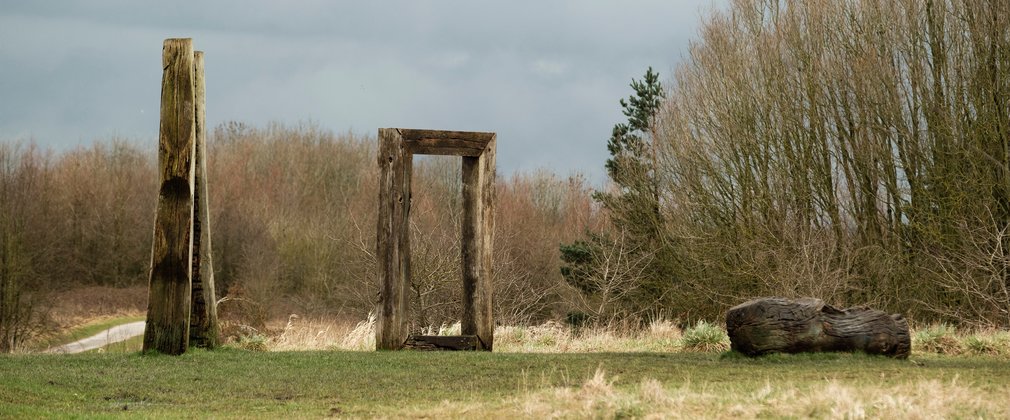 The Forestry England ecological survey is part of the Greenheart Summer Club, which is being organized by the Lancashire Wildlife Trust in the Wigan area.
The event will consist of two survey sessions, one in the morning and one in the afternoon. Additionally, you have the option to participate in the later activity organized by the Lancashire Wildlife Trust, where you can explore your creative side by making artwork with nature through leaf bashing.
To fully participate in the Bioblitz, you will need a smartphone equipped with a camera and the iNaturalist app (which can be downloaded for free).
By documenting the diverse range of plant, invertebrate and bird species present, we can better understand and protect the delicate ecosystems within the area.
Essential information
Viridor Wood, Wigan, WN4 8TL
We recommend wearing walking boots and applying insect repellent and sunscreen. Please be aware that we will only reschedule the event in the event of bad weather conditions.