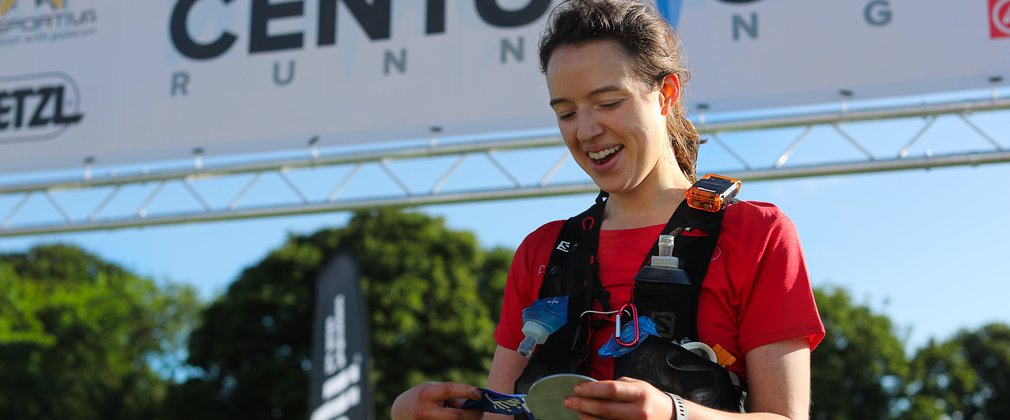 The WW50 is a 50 mile foot race consisting of 5 x 10 mile loops on forest trails, entirely within Wendover Woods
The course mixes some of the most enjoyable trail running to be found anywhere, with wide, soft trails including smooth descents and runnable climbs. These sections are contrasted with some much steeper ascents and descents scattered throughout the loop. Runners will work hard for a finish at this race which will also act as the fourth and final event in the 50 mile grand slam.
As with all Centurion Running events, runners will be fully supported by 9 well stocked aid stations, full medical support and a marked course. Race held under full UK athletics permit granted through the TRA.
Essential information
Wendover Woods, Upper Icknield Way, Aston Clinton, Aylesbury, HP22 5NQ
Booking essential
This event is organised by Centurion Running

Entry fee: £95

Runners must finish the course within a 15 hour time limit
Trail running shoes and other essential kit advised

Event organiser: Centurion Running
Event contact: info@centurionrunning.com