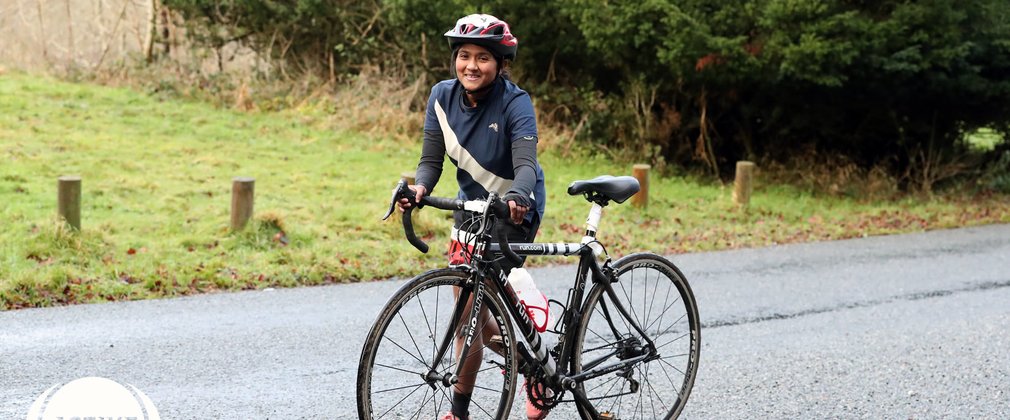 Join us for a wicked duathlon in Wendover Woods on Sunday 4 December 2022
Delivered in partnership with Active Training World, the first run will take place on the firm Firecrest trail that winds gently down through the woods before snaking their way back up to the Visitor Hub.
The bike course will head out of Wendover Woods on to local country roads and will drop down into the village of Wendover before heading back up to St Leonards via a challenging climb. The sprint distance will complete this lap once and the standard, three times, before re-entering Wendover Woods. The final section of the bike leg will be completed by riding through Wendover Woods on a beautiful scenic road that takes your breath away in more ways than one!
The second run sees you heading back on to the fire tracks in the woods for a single lap, finishing near the Visitor Hub where you will collect your well earned medal.
Essential information
Wendover Woods, Upper Icknield Way, Aston Clinton, Aylesbury, HP22 5NQ
Booking essential
Parking charges apply

Minimum Age:
Standard Distance min age 17 on 31/12/2022
Sprint Distance min age 15 on 18/09/2022

Entry Fee: From £45

Event Organiser: Active Training World
Organiser Email: events@activetrainingworld.co.uk