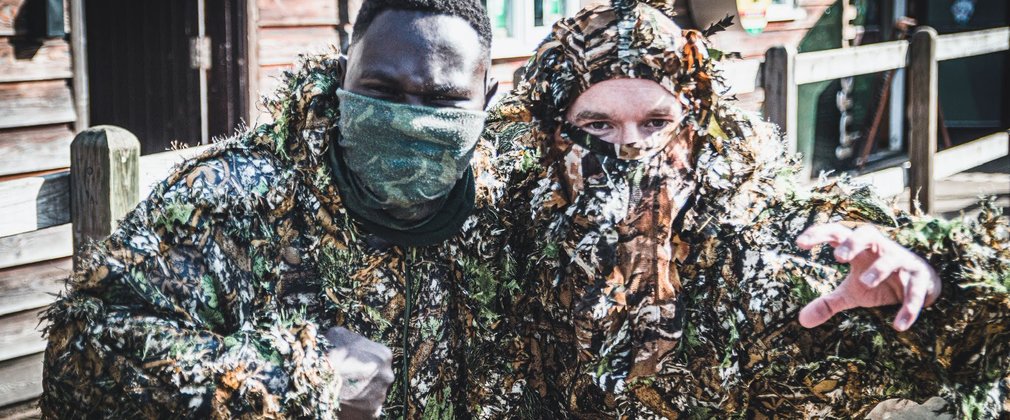 Get Ready Fugitive!
You're going on the run.
Forestry England have teamed up with Active Future to host a re-creation of the hit TV series "Hunted"
Your objective is to evade capture for the duration of the hunt, and to make it to the extraction point. There are tasks for you to complete and food drops to keep you energised throughout the day. Should you manage to evade capture and reach the extraction point you may earn yourself a cash prize, but only if you have completed more tasks than others.
You have 30 minutes to gather your thoughts, design your tactics and then the hunter force will be released to track you down, can you stay one step ahead?
Now the gauntlet has been thrown down, can you and your team evade our Hunter Force? We wish you good luck and stay safe, but keep one eye open as we will be close behind…
Essential information
Wendover Woods, Upper Icknield Way, Aston Clinton, Aylesbury, HP22 5NQ
Booking is essential
Parking charges apply

Suitable for ages 7+
Children must be accompanied by an adult at all times

To be hunted: £30
To be a hunter £1

This is an event organised in partnership with Active Future Games Ltd

Organiser contact number: 07792 795625

Organiser email: matt@thefutsalpartnership.com