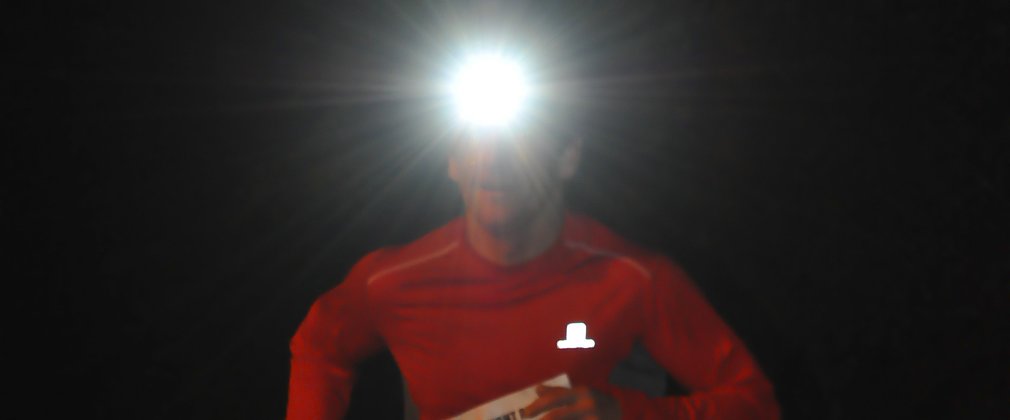 Join us as part of Cumbria's Dark Skies festival.
Enjoy a guided trail run through the forest as night draws in. If you are a bit nervous about running in the dark, or just enjoy some company, join us in a head torch lit adventure.
We will hopefully see some stars, look for well known constellations and other features of the night sky. We will also experience the very different sounds and sights of the forest after dark.
The run will be at an easy pace, with a chance to enjoy the experience. The route will be tailored to the group on the night, but will last around 90 minutes with breaks. Stronger runners can complete extra loops or run backs at certain points if they wish. The route will be on various terrains including forest road, tracks and paths.
Come dressed for running in the weather we get on the night, with trail shoes recommended. Bring some water and/or snacks if you want to carry them. We recommend having an extra layer with you, and leaving a warm layer and a flask of hot drink back at the car in case its a cold/wet evening.
Head torches recommended, but any torch is fine. We do have a few that can be borrowed for £2.
Essential Information
Whinlatter Forest, Whinlatter Pass, Keswick, CA12 5TW
Booking essential
Suitable for anyone over the age of 14
£12 per person
For more information contact JAG Outdoors