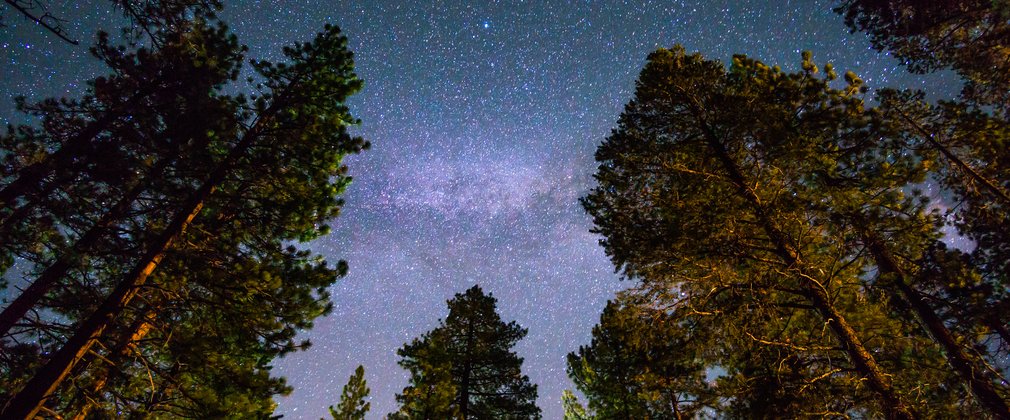 Join Jo from JAG Outdoors for a night-time walk in the forest! We will cover up to 4 miles and hope for some crisp clear skies and lots of stars to explore at various points along the route.  If the stars don't appear, we will still enjoy a beautiful experience walking through the forest and enjoying the peaceful trails, enhanced sounds, and the "dark" sky scenery.
If we are gifted with stars, as an amateur astronomer, I can help you find the main constellations and using star maps you can work out more, or just enjoy a peaceful moment under the stars.
Well behaved dogs on leads welcome (not appropriate for young puppies due to walk length).
Please come dressed for the weather, while we are hoping for clear skies that will mean cold temperatures! And the Cumbrian weather can also offer many other things.  Boots or trail shoes are recommended.
Essential Information
Whinlatter Forest, Whinlatter Pass, Keswick, CA12 5TW
Booking essential
£10 per person 12+
£15 for an adult with 2 under twelves
Well behaved dogs welcome
Walk not suitable for young puppies
Wear clothes suitable for the weather and walking outside
For more information, contact JAG Outdoors