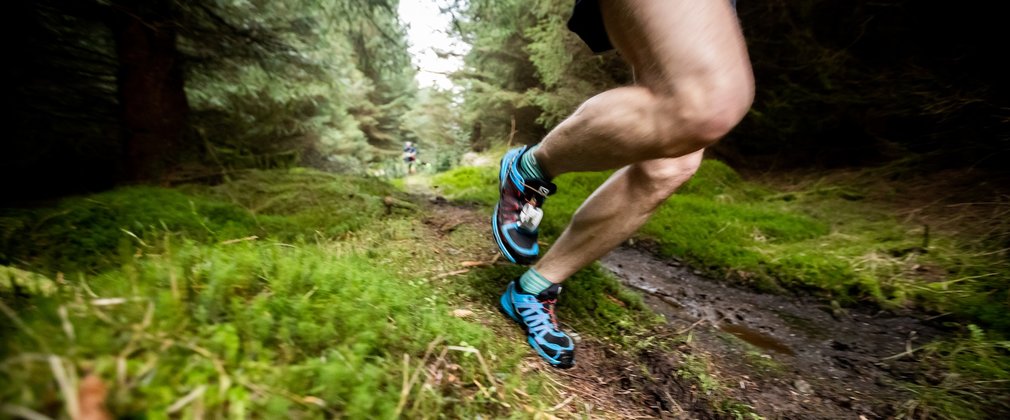 Whinlatter 10k
The beauty and the beast - a beautiful run but with a sting in its tail!
Forestry 100 Running Series - Whinlatter 10k
Celebrate 100 years of forestry with an exhilarating 10k around Whinlatter. 
As England's only true mountain forest, hills are unavoidable on this 10km course. Aptly nicknamed 'The beauty and the beast', if you take on the challenge of Whinlatter Forest, you'll be rewarded for your efforts with stunning views.  You may even catch sight of a red squirrel, roe deer or even an osprey!
This event is managed in partnership with Nice Work.
Join in the conversation in the run up to the event using #forests100 
More information
Prices:
£20 (£18 UK Athletics Affiliated)
£160 as part of the 10 x 10k Forestry 100 Challenge (£150 UK Athletics Affiliated), tel:0300 068 0400 to book.

Age limit:
Must be aged 15+

Start time:
9:00am (with registration from 8:00am)

Parking:
£2 parking charge.