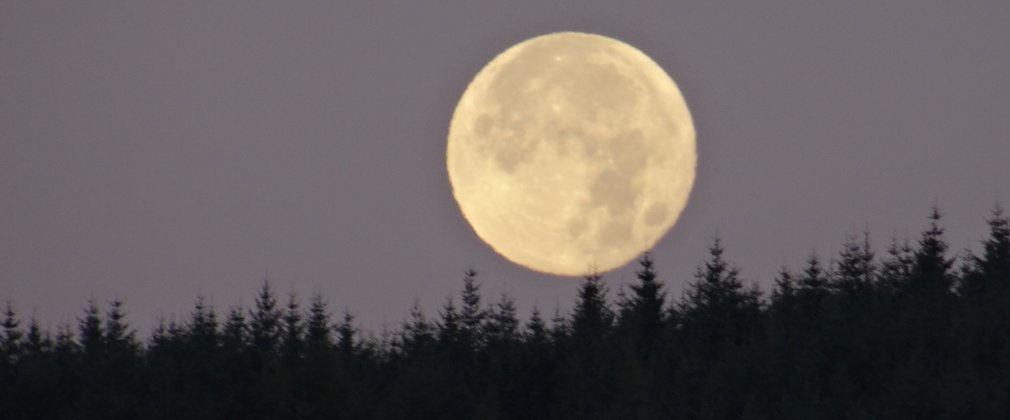 There is something truly delicious about the feeling of moonlight against your skin, as if it is nourishing your very soul.
Moon bathing is a take on the classic practice of forest bathing, by the light of the moon – a gentle, sensory and mindful walk in the moonlight, embracing the darkness of the forest and opening up our awareness to the night sky. We connect with the energy of the moon phase, with a short meditation, intention setting, and releasing anything that no longer serves us.
The moon on this day will 60% full, in the waning gibbous phase.
The silvery moonlight has a wonderfully soothing effect. Gazing up at the dark sky we see the vastness of the universe with stars millions of miles away. Accompanied by the moon and her light shining on the world below, this can bring a sense of awe and wonder, releasing dopamine our feel-good reward hormone into our bodies, lowering stress levels, and even enhancing our immune system. How awesome is that?
The sessions are in our private space in the depths of Whinlatter forest. Depending on the weather and season, full bathing in the moonlight is possible – clothing optional. (So much fun with a group of girlfriends!)
Jen is a Dark Skies Ambassador and will be able to point out stars, planets and constellations as we go.
Even if the moon is behind the clouds we can still work with her energy, and the darkness of the forest is deeply nourishing.
Please note:
~ This event will still go ahead in the rain.
~ You will need a moderate level of fitness
Essential Information
Whinlatter Forest, Whinlatter Pass, Keswick, CA12 5TW
£25 per person
Booking essential
For more information contact Lakeland Wellbeing