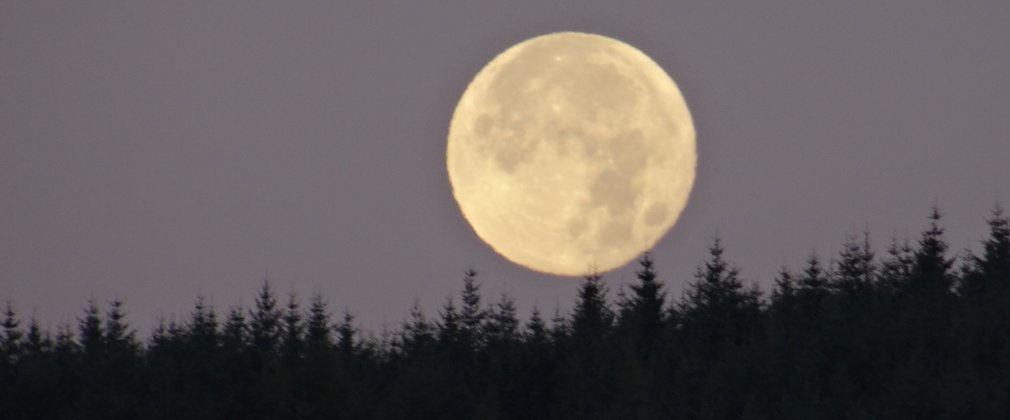 A magical dark skies sing under a full moon, human voices in harmony making a spell-binding soundtrack for forest bathing and moon gazing. With singers from Sing Owt! and Wild Chorus community choirs, and special guest singers!
Sing Owt! and Wild Chorus community choirs perform a short set of magical songs with a dark skies theme, postponed from the Cumbria Dark Skies festival, and in partnership with Whinlatter Forest Park.
The concert will be on the verandah at the back of Cafe Ambio, overlooking the forest. The moon should be full in the sky, so we hope for some clear skies to create a magical outdoor concert like no other!
This is a 'pay what you feel' event - suggested donation £3 - £10 depending on your circumstances.
Essential Information
Whinlatter Forest, Whinlatter Pass, Keswick, CA12 5TW
Booking essential
This is a 'pay what you feel' event
Suggested donation £3 - £10 depending on your circumstances
For more information, contact The Mouthful Way