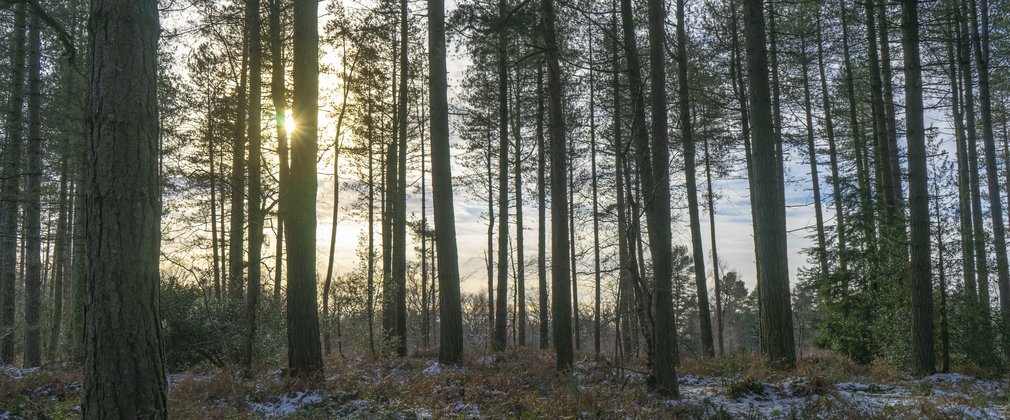 Celebrate the energy of the winter solstice here at the beautiful Whinlatter Forest. Jen from Lakeland Wellbeing will guide you through a series of mindful 'invitations' to connect with yourself and nature.
The winter solstice celebrates the release of the dark and return of the sun as each new day grows longer. It holds a powerful energy for self-reflection, regeneration & renewal.
This will be a very special journey through the forest, offering  a deep connection with nature, time and space to reflect on the last year and let go of anything you no longer want or need. The group will follow mindful and sensory invitations, gentle inquiry and come together in circle as the night falls. 
A fire ritual is a wonderfully primeval and powerful experience!  There may be plenty of energy that you no longer want to hold on to and you can release this into the flames and then manifest what you want for 2022!
Essential Information
Whinlatter Forest, Whinlatter Pass, Keswick, CA12 5TW
Booking essential
£30 per person
Wear clothes suitable for being outside & the weather
For more information contact Lakeland Wellbeing