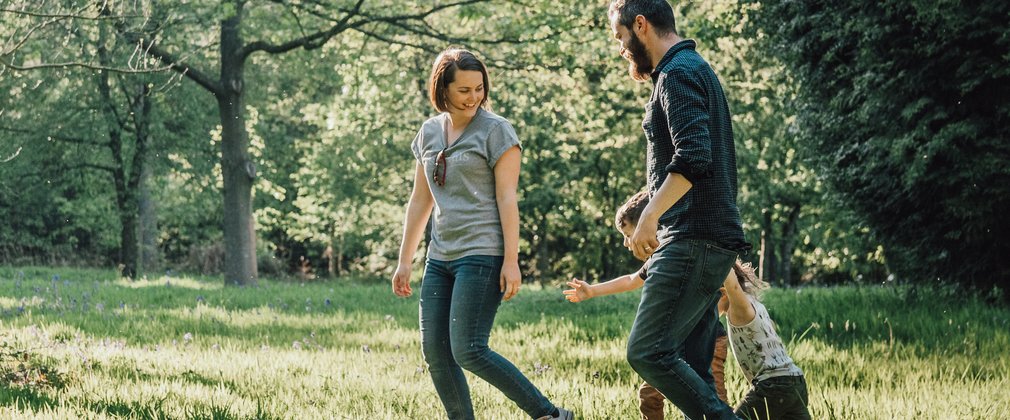 As part of this year's National Nature Reserve Week, we are hosting a family fun day at Wyre Forest.
Did you know Wyre is the largest woodland National Nature Reserve in the country? Join us to celebrate all things Wyre!
The day will include:
10am: Moth Trapping. Spend some time with experts from the Butterfly Conservation Trust, learning and seeing first hand these underrated creatures.
11am - 3 pm: Meet the Machines! Want to get up close with some serious machinery? Our colleagues from Natural England will be on-site with their tractor, mower, log splitter and flailer. Location: In area outside Wyre Ranger Offices, follow the Zog trail until you see the machines!
11.30am - 1pm: Free outdoor yoga. Relax in the Arboretum with our qualified yoga instructor Sophie. Please email to book your place. Location: Meet outside cafe to walk to the Arboretum together.
2pm: A talk with Wyre Forest Study Group by Rosemary Winnall 'The Nature of Wyre'. Rosemary is a renowned expert on all things Wyre and has studied the forest for several decades. Come and share in her knowledge. Location: Discovery Centre.
Throughout the day you can try our NNR themed orienteering course created especially for NNR Week. Come to our information pod for more details.
Event information
Wyre Forest, Callow Hill, Bewdley, DY14 9XQ
All events are free of charge (parking charges still apply).