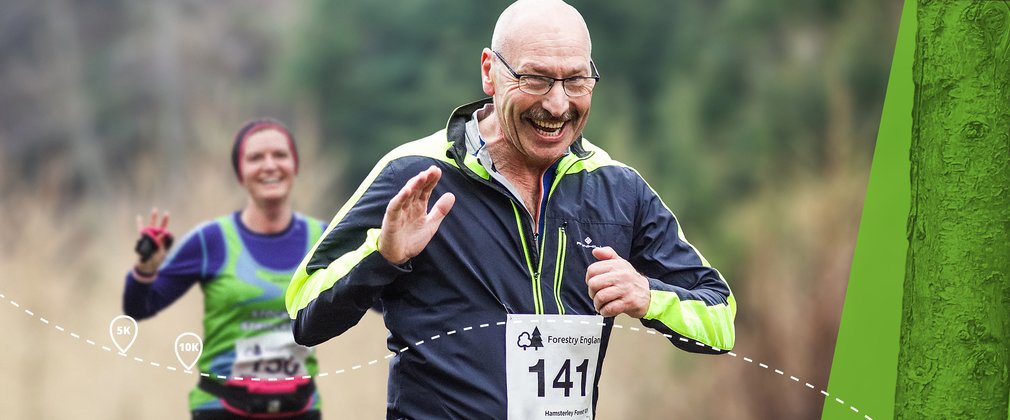 Be a forest runner and join us in our new running series across the nation's forests this autumn.
Whether you are a 5k Forest Runner or a 10k Forest Runner, choose your challenge and enjoy a run in some beautiful surroundings.
Both routes are on a mixture of forest tracks and trails with a few undulations along the way. The start and finish will be at the foot of Old Pale Hill in our events area. There are several species of mature tree along the routes, and you should also listen out for a variety of birdsong as you make your way around the forest.
You'll set off past the trail header before crossing the railway bridge and heading towards the family picnic area, where the routes will split.
The 5k route turns left to link up with our Whitemoor Trail. Heading back toward the visitor centre, you will pass Black Lake and cross the railway line again before the last stretch sees you re-join the main trails and back along the trail header towards the finish line.  
The 10k route, after a slight detour, takes you around Blakemere Moss before linking up with the 5k runners to follow the Whitemoor Trail and head towards the last stretch back to the visitor centre.
Forest Runner events are managed in partnership with Events of the North.
Join in the conversation in the run up to the event using #ForestRunner.
The run has now ended.  View your results below.
View 5K results    View 10K results
Essential information
Prices:
5km route: £20 + £2 booking fee
10km: £22.50 + £2.25 booking fee
UKA discount of £2 available

Age:
10km Must be aged 16+ (UKA requirements)
5km Must be aged 12+ (UKA requirements)

Time:
Start time is 9am (with registration from 8am)

Parking:
Parking for up to 3 hours included in ticket price, details included in race pack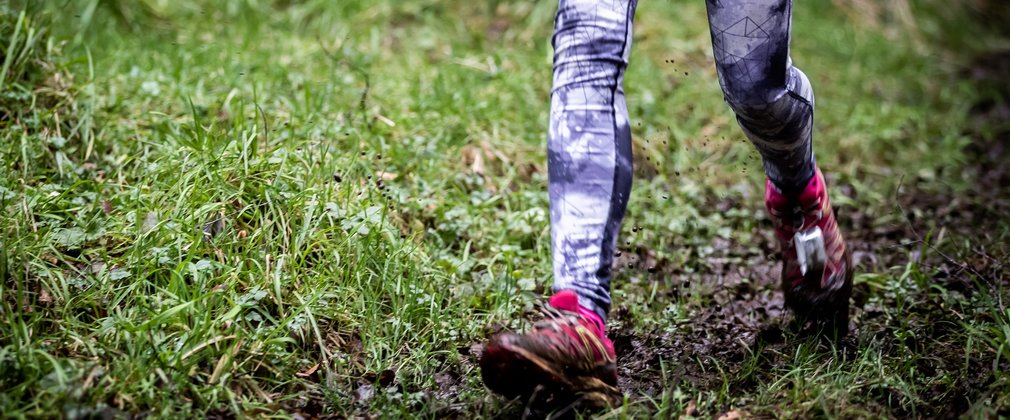 Forest Runner
Our new series of 5k and 10k events hosted at ten of our forests across England.