*UPDATE: Due to the high winds on Saturday we have had to delay the start of the Forest of Dean Forest Runner event to 10.30am. This is to give our events team additional time on Sunday to make sure everything is set up for the event, because the site was closed on Saturday. The run will now start at 10.30am.*
Be a forest runner and join us in our new running series across the nation's forests this autumn.
Whether you are a 5k Forest Runner or a 10k Forest Runner, choose your challenge and enjoy a run in some beautiful surroundings.
Both routes take the runners out along the dismantled railway line, into the wider forest through a mix of broadleaf trees, coniferous woods and some open wildlife areas. You might be lucky enough to spot one of our native species of deer, buzzards or just enjoy the birdsong of a morning in the forest!
The 5k route continues on hard stone fire tracks that undulate its way back to towards the finish line above the lake. From the turn off, the 10k route begins to climb gradually taking you through Middleridge Inclosure and up to the heights of Staple Edge woods. The hard stone tracks take you on a long winding descent around the hillside, snaking through the towering mature cedars and firs. You'll head back down towards the far side of the lake for a picturesque finish. There is a short, steep, downhill section towards the end that is unsurfaced and will be muddy or wet or both!
Forest Runner events are managed in partnership with Events of the North.
Join in the conversation using #ForestRunner.
Click here to view the 5k results.
Click here to view the 10k results.
Essential information
Prices:
5km route: £20 + £2 booking fee
10km: £22.50 + £2.25 booking fee
UKA discount of £2 available

Age:
10km Must be aged 16+ (UKA requirements)
5km Must be aged 12+ (UKA requirements)

Time:
The run starts at 10.30am

Parking:
Parking for up to 3 hours included in ticket price, details included in race pack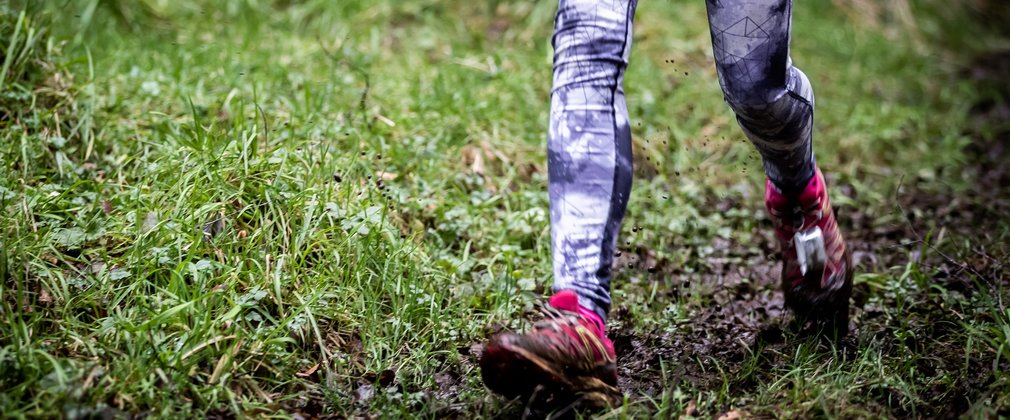 Forest Runner
Our new series of 5k and 10k events hosted at ten of our forests across England.