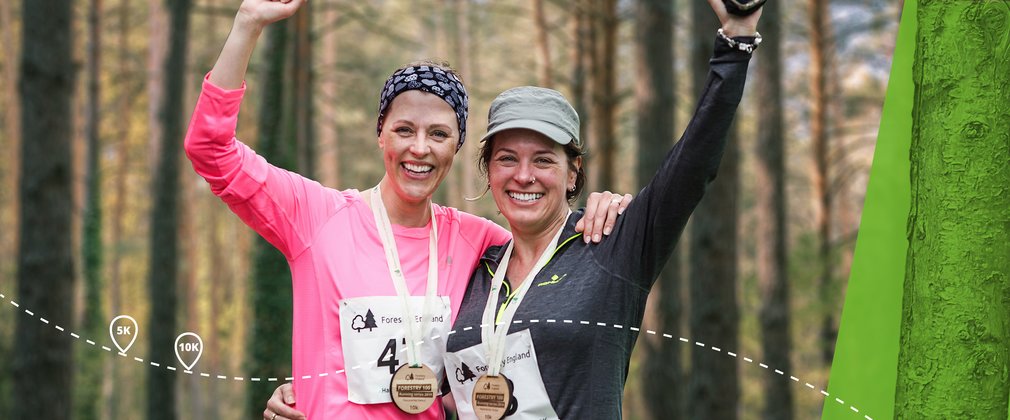 Be a forest runner and join us in our new running series across the nation's forests this autumn.
Whether you are a 5k Forest Runner or a 10k Forest Runner, choose your challenge and enjoy a run in some beautiful surroundings.
The challenging 10k follows a short, downhill gravel section before swiftly moving into a sharp uphill, passing through mature pine trees. The route levels out and offers breathtaking views of Weardale and the North Pennines. The highest point of the route is quickly left behind as a right hand junction takes you onto a trail surface with loose stone and sand. The descent, adjacent to a picturesque burn, is renowned for spotting deer. The trail descends, gradually hugging the burn and meeting the finish line.
The 5km route is a beautiful circuit north of the Euden Beck. This takes in some of the highest points in this part of the valley, offering plenty of challenge for the shorter distance.
Forest Runner events are managed in partnership with Events of the North.
Join in the conversation in the run up to the event using #ForestRunner.
Click here to view the 5k results.
Click here to view the 10k results.
Essential information
Prices:
5km route: £20 + £2 booking fee
10km: £22.50 + £2.25 booking fee
UKA discount of £2 available

Age:
10km Must be aged 16+ (UKA requirements)
5km Must be aged 12+ (UKA requirements)

Time:
Start time is 9am (with registration from 8am)

Parking:
Parking for up to 3 hours included in ticket price, details included in race pack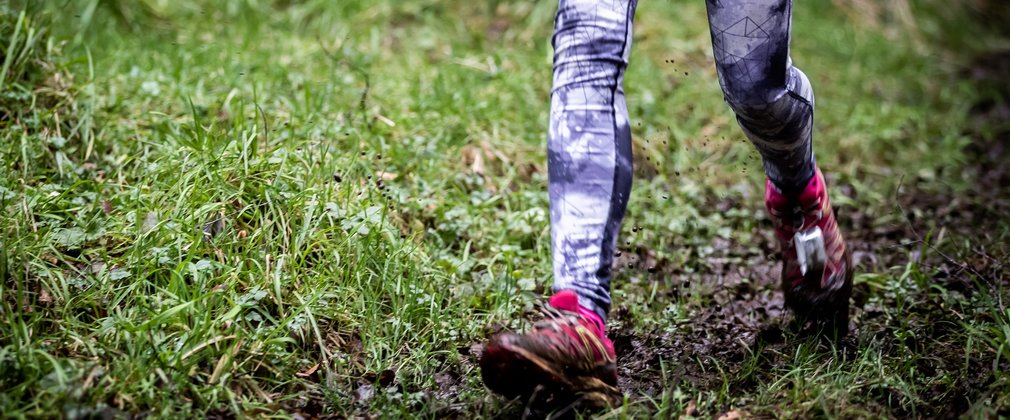 Forest Runner
Our new series of 5k and 10k events hosted at ten of our forests across England.