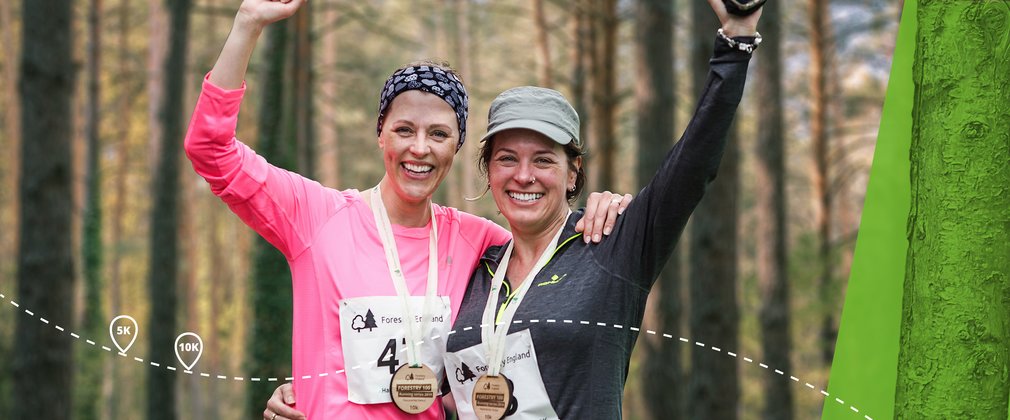 Be a forest runner and join us in our new running series across the nation's forests this autumn.
Whether you are a 5k Forest Runner or a 10k Forest Runner, choose your challenge and enjoy some beautiful surroundings.
Westonbirt Arboretum has one of the world's finest botanical collections of trees and shrubs, what better place to enjoy a run.
The 10k route is a mildly undulating single lap, all on high quality gravel tracks except for a short section of tarmac. Starting on the downs, enjoy the flat start and soak up the views of the picturesque old arboretum. Catch a glimpse of Westonbirt house and maybe even spot a Gruffalo as you go around. 
At around the half way point the route drops down across the valley and into Silk wood. This half of the course contains the undulations. Running through Silk wood is a chance to see many of Britain's native trees as well as specimens from further afield. You'll run underneath the STIHL treetop walkway before the short but steep climb up Skilling hill to the finish line.
Forest Runner events are managed in partnership with Events of the North.
Join in the conversation using #ForestRunner.
The run has now ended.  View your results below.
Essential information
Prices:
5km route: £20 + £2 booking fee
10km: £22.50 + £2.25 booking fee
UKA discount of £2 available

Age:
10km Must be aged 16+ (UKA requirements)
5km Must be aged 12+ (UKA requirements)

Time:
Start time is 4pm (with registration from 3pm)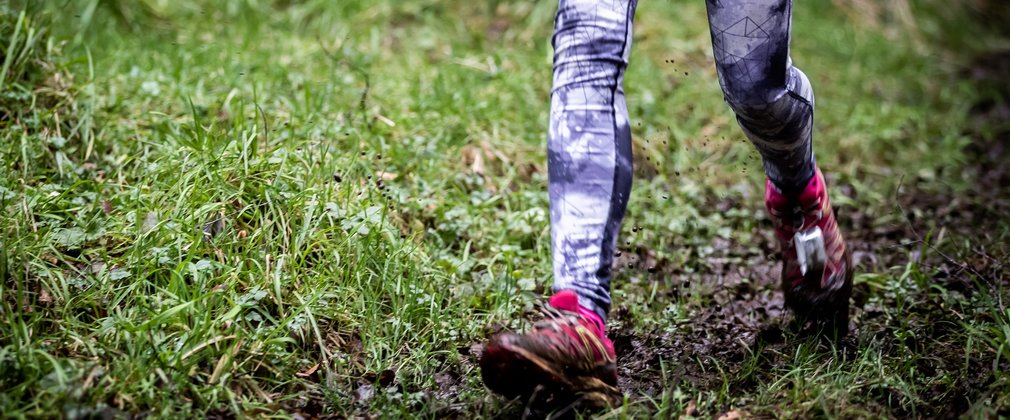 Forest Runner
Our new series of 5k and 10k events hosted at ten of our forests across England.