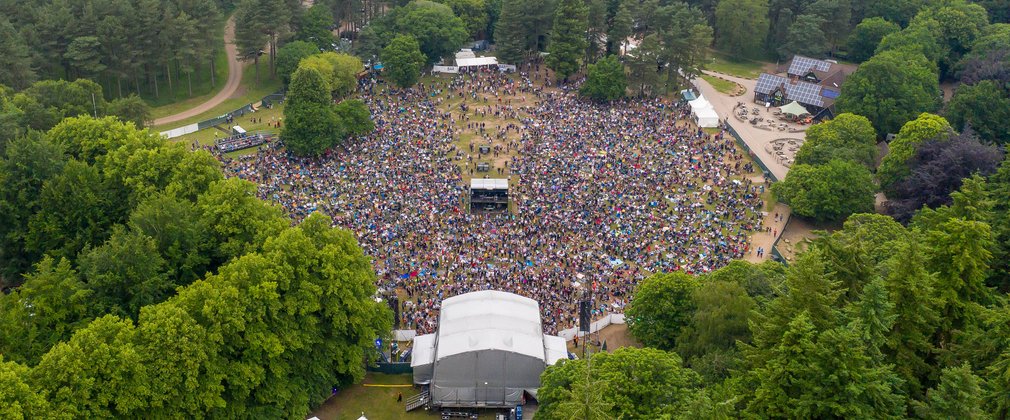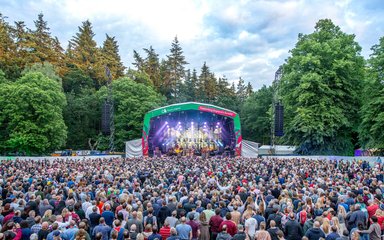 Contact us 
How can I get in touch?
The Customer Relations team are available Monday to Friday 9am - 5pm (plus Saturday and Sunday 9am - 5pm during concert weekends).
Telephone 

0300 068 0400

 

Write to us at: Forestry England, Innovation Centre, Croxton Road, Thetford, Norfolk, IP24 1JD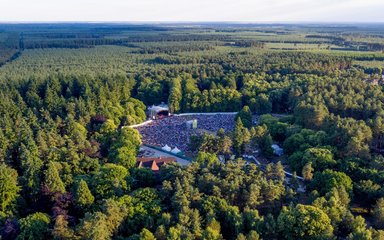 Is there an environmental impact from the concerts?
Find out more about how we manage our Forest Live events for minimal environmental impact.