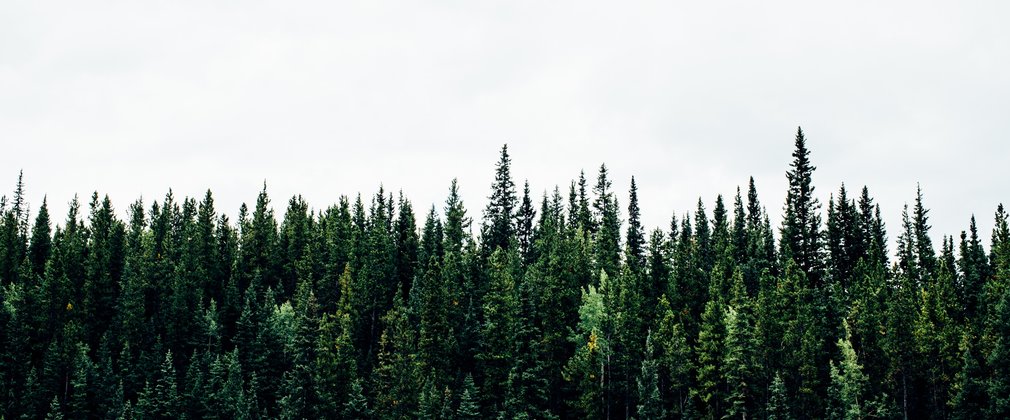 Tunstall Forest Plan
About
The plan area covers 1170 hectares and the majority of the area lies within the Suffolk Coast and Heaths National Character Area and Area of Outstanding Natural Beauty. The whole plan area is held as freehold and is open access land.
Tunstall forest is part of the Sandlings Forest Site of Special Scientific Interest (SSSI) and Special Protection Area (SPA) to conserve the breeding habitat for Woodlark and Nightjar. The majority of Tunstall forest is planted with pine. The whole of the Sandlings was devastated in the 1987 storm and much of Tunstall forest had to be cleared and replanted. This has led to the relatively young even aged forest present today.  The timber is managed through a cycle of clear felling and replanting, providing habitat for the Woodlark and Nightjar whilst also helping to break up the age structure of the forest. Due to the 1987 storm there is currently limited economically mature timber resulting in reduced felling rates until 2042. Therefore, breeding habitat for Woodlark and Nightjar is provided through heathland areas maintained by the RSPB and Suffolk Wildlife Trust.
There are areas of broadleaf woodland present with the majority retained in roadside belts. These are managed under continuous cover systems.
Heritage features are found throughout the forest and there are 4 Scheduled Monuments across the plan area.
Objectives
The management objectives for Tunstall are:
Economic
•The felling plan should aim to smooth production from crops in cyclic clear fell but also meet market commitments for 2007-11.
•Design felling coupes that are economical to restock.
•Restocking should aim to maximise production but also to increase species and habitat diversity.
•Restock species should take soil PH into account and the threat posed by Red Band Needle Blight.
Social
•Maintain a pleasant woodland environment for use by local dog walkers and horse riders.
•Reduce the size and shape of felling coupes to fit into the landscape.
Environmental
•Felling plans should aim for more even distribution of felled area for Woodlark/Nightjar habitat under SPA.
•Link open spaces and widen conservation rides.
•Increase amount of open space to a minimum of 10% of the plan area (UKWAS target)
•Identify a minimum of 1% of the plan area, which is suitable as Natural Reserve (UKWAS target).
What we'll do
The Tunstall plan outlines management proposals including felling and restocking for a period of 70 years, with felling licence approval for operations up until 2017. This approval has now been extended until 2019.
The areas of clear felling, selective felling and restocking planned for the plan approval period are summarised below.
Clearfelling of 121ha of conifers. Restocking of 121ha of conifers. Selective felling of 40ha of broadleaves.