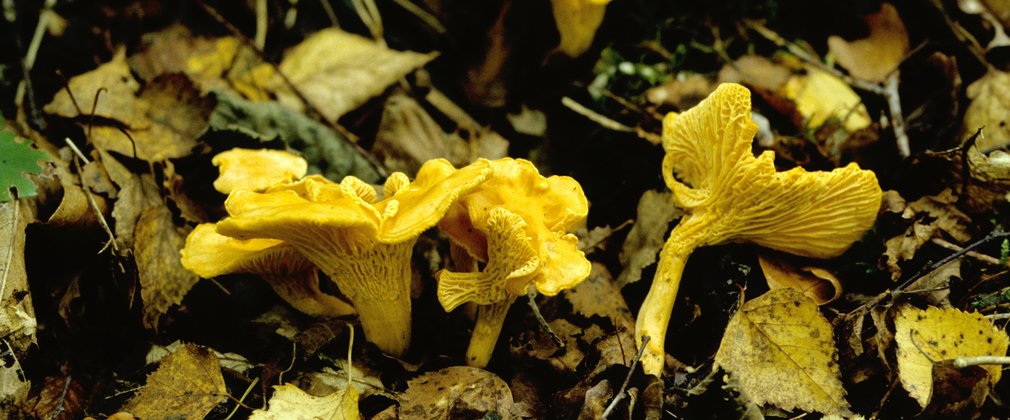 Please look, but don't pick fungi
Help us to protect New Forest fungi
Fungi are essential to the New Forest's ecosystem and 'web of life' – which is why we ask people to leave fungi in the ground for all to enjoy and to help protect and care for this special place.
Besides being essential rotters and recyclers, they provide food for some animals and are vital to many invertebrates to enable them to complete their life cycles. Also, fungi are great to just admire and they are marvellously photogenic too.
Follow the New Forest fungi code - please look, but don't pick fungi
Protection
The New Forest is designated as a Site of Special Scientific Interest (SSSI) and is one of the most important sites for fungi in Britain, some fungi are so rare and vulnerable that they are included in the protected species list and it's illegal to pick them, even for scientific purposes (Schedule 8 of the Wildlife and Countryside Act 1981).
Our aim is to prevent potential harm to the New Forest Crown lands and tackle commercial collection of fungi, which has always been prohibited.
How to report commercial fungi picking
If you suspect or see commercial fungi picking please call Forestry England on 0300 067 4601 or  0300 067 4600 (24 hours).
Organised events
You can find out more about the incredible fungi that thrive here by joining an approved educational fungi event, that has permission to take place on Forestry England land.  We work with local organisations and experts who can identify the characteristics of the huge varieties of fungi found in the New Forest and get more people interested and involved in the conservation of our rarest fungi.
All foray leaders must apply for permission for educational excursions from Forestry England in advance. Clear guidelines will be issued with any permission.  For more information contact us.
You may also be interested in