Real Christmas Trees at Guisborough Forest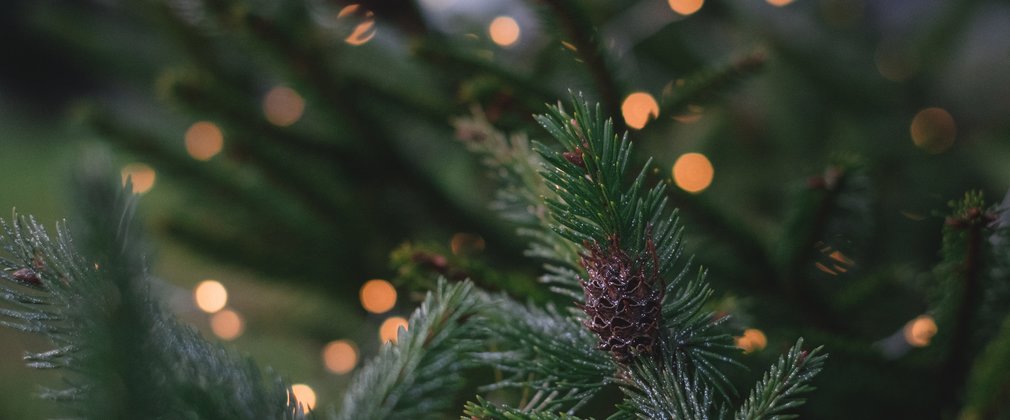 Real Christmas Trees at Guisborough Forest
Buy your real Christmas tree from Flatts Lane Woodland Country Park or Guisborough Forest and Walkway this year for a wonderful experience and the highest quality, British Christmas trees.
Treasured family traditions make Christmas extra special so join us this festive season to make choosing the perfect tree part of yours. Wrap up warm, pull on your boots and make it a day for everyone to remember at Guisborough Forest.
Tree sales at Guisborough Forest and Walkway
From 28 November, experts from Friends of Guisborough Forest and Walkway will be on hand to help you choose from hundreds of Norway spruces and Nordman firs.
Join us Tuesday - Sundays between 10am and 3pm for Christmas Tree sales.
This year all proceeds from the sale of the trees will go towards improving facilities at the two venues. Visit the Friends Facebook page.
Christmas events and activities in our forest
Wellies crunching through twigs and leaves. Steaming hot chocolate and a cheek-warming tea. Walking trails and special memories. It's more than a trip to pick up your Christmas tree.
Enjoy a full day out with your loved ones! At Guisborough Forest we have wonderful winter walks and brilliant bike rides for you to make the experience extra special.
More information
Guisborough Forest, Pinchinthorpe, Guisborough, TS14 8HD
There are two tree sale sites in Guisborough Forest at Guisborough Forest & Walkway.
Guisborough Forest & Walkway Visitor Centre
From 28 November 10am - 3pm, Tuesday - Sundays